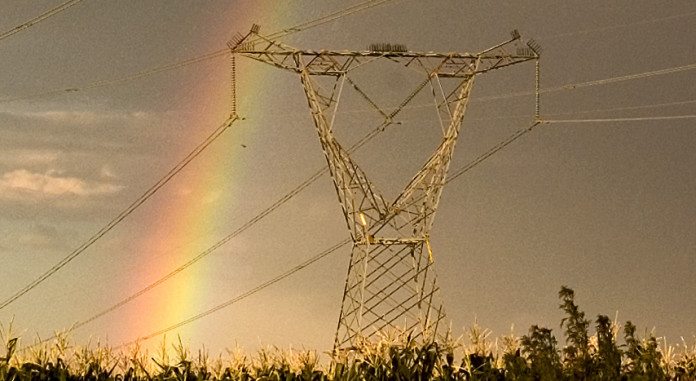 KIBO Mining is to raise £750,000 (R12.2m) through an issue of shares in order to continue funding its strategy to become a regional integrated coal to power supplier in sub-Saharan Africa. It currently operates in Tanzania and Botswana.
"Our portfolio of power projects, including our flagship 300MW Mbeya Coal to Power Project is rapidly advancing and I look forward to updating both new and existing shareholders on progress soon," said Louis Coetzee, CEO of Kibo Mining in a statement.
Some 17.6 million Kibo shares will be issued at a placing price of 4.25 pence per share. Commitments to buy the shares have been received by the company. Expenses will total £75,000, it said. "The funds raised today enable us to build on our strategy to create a strategic regional electricity supplier," said Coetzee.