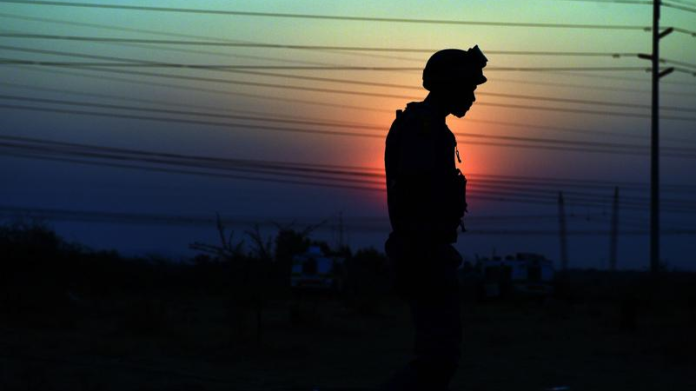 IF Sibanye-Stillwater discovers management at its Driefontein operation was negligent in not evacuating employees out of a seismic-hit mining area, it must surely take action. First, though, there needs to be an investigation in which actual, solid facts are uncovered. Until then, the speculation regarding the tragic death of six employees last week is unhelpful.
Geologists say seismic activity is hard to predict. The monitoring technology installed at gold mines across the sector is not an oracle. All the technology can do is assist with how mining firms respond to dangerous seismicity, and it's the notion of response that ought to be another focus area of Sibanye-Stillwater's investigation.
In this regard, unions – who have controversially claimed employees asked to be removed from affected mining areas before the fall of ground occurred – need to stop pointing the finger. In its place, they should work collaboratively with Sibanye-Stillwater in figuring out whether the joint response was sufficient. After all, unions representatives sit on the mines' safety committees with management and therefore share equal responsibility; or should.
Of course, in the heavily politicised world of wage negotiations, this is an unrealistic expectation. The National Union of Mineworkers (NUM) has opened this year's round of talks with a demand for an entry level wage increase of 35%. It's above what's reasonable given the current economic conditions in the South African gold sector. But that doesn't matter as much as seizing the initiative. Handing the initiative back to mining companies by acknowledging a joint responsibility for mine safety just doesn't make tactical sense.
Economic conditions should to be taken seriously for another reason. One uncomfortable question that ought to be posed about gold mining in South Africa is whether after more than a century, it's run its course. Whilst the recent poor safety track-record in the platinum sector shows safety issues aren't just about depth, it's perhaps worth exploring whether the total cost of extracting precious metals may compromise safety.
Sizwe Phakathi, head of Safety and Sustainability at the Chamber of Mines, tells Miningmx that's not rational. No management would depart from a mining plan by moving teams to higher pay, unsafe areas. He argues that accidents mean stoppages and stoppages are as bad to mine economics as a poor rand gold price, if not worse. He also said that instead of seeking to close mines that present potential hazards – and putting thousands of people on the streets – there must be a way to engineer out the risks.
Certainly, something is needed. After a radical improvement in which fatalities fell 88% between 1993 to 2016, there's been a regression. Seismicity has suddenly become a factor in the 80 fatalities last year recorded, even after R250m in R&D spend. Perhaps Sibanye-Stillwater's investigation can yield some new insights in this regard?
In the end, it would be better for our mining sector to act before being acted upon. It's surprising that the high rate of fatalities on South Africa's underground mining sector hasn't attracted the same kind of exposure as child labour in the Congo? Might, one day, 'blood gold' enter the public consciousness in the same way as blood diamonds?
There's still a wealth of gold to be mined from South Africa's mines, but there's not a wealth of time, one suspects, before sending thousands of employees several kilometres underground becomes so out of whack with the zeitgeist that it becomes unfeasible.