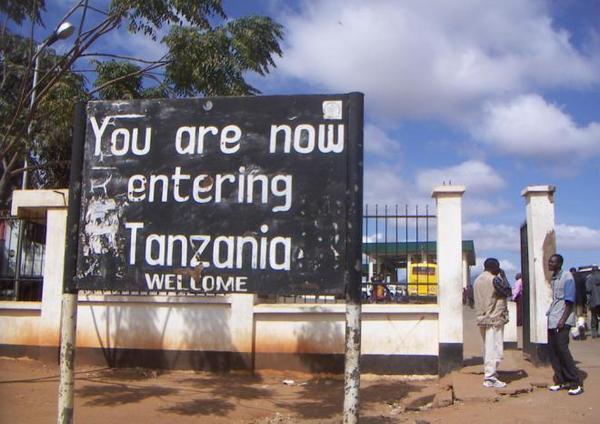 THE political dynamics in Tanzania for Barrick Gold and its 63.9%-owned Acacia Mining couldn't be more sensitive. It's almost palpable.
Asked last week to expand on a potential resolution to a tax dispute between Acacia and the Tanzanian government, which Barrick has been called upon to broker, Kevin Thompson, head of strategy at Barrick, said: "I'd love to", before doing the exact opposite.
The company's radio silence on Tanzania broadcasts its predicament.
On the one hand, it has former employees sitting in a Tanzanian jail for allegations that may have their provenance traced to when Barrick was running Acacia mines. In respect of this, Barrick's reticence to articulate something on the charges stronger than a light chiding or expression of concern feels like moral failure.
On the other hand, it has a CEO-in-waiting, Mark Bristow, who clearly values Acacia – especially North Mara – at a far greater premium than executive chairman, John Thornton, was prepared to do a year ago. Would Bristow have put forward the $300m reparation to the Tanzanian government on behalf of Acacia as Thornton has done?
In fact, Bristow's view on Tanzania could be so contrary to Thornton's of last year that both of them may be counting on Acacia minority shareholders voting down the current reparation – as surely the shareholders must. In any event, the transitional state of Barrick's strategy 'pre-merger' is one possible reason as to slowing in the pace of negotiations with the Tanzanians.
Not to make too fine a point of it: Acacia employees – some of whom were long-serving Barrick employees before the spinout – are sitting in jail without prospect of bail in terms of Tanzania's anti-laundering/corruption laws.
Barrick's view is that it had not assumed responsibility of negotiating on behalf of Acacia; nor had Acacia asked Barrick to take up the argument for it. Nonetheless, these are dangerous, unpredictable times for any foreign investor in Tanzania, not forgetting to mention the Tanzanian nationals who happen to work for them.
Kibo Mining, a UK-listed company, issued a statement, styled as a shareholder question/answer session, saying the East African country had every right to change its policies as President John Magufuli did last year when he amended fiscal rules, and introduced new state participation legislation for the mining sector.
It, too, must be wondering whether its long-standing, proposed Mbeya coal-to-power plant project will be subject to fresh conditions. Worryingly for shareholders, it has been asked to re-submit the project to a tender process it didn't before have to enter. For the time being, Kibo Mining is playing the risk down.
And what of AngloGold Ashanti?
Perhaps the most nervous of all; not knowing if or when Magufuli will turn his gaze on Geita, the superb gold mine it operates and its single largest mine. It contributed to nearly 22% of EBITDA from 2012 to 2017 off some 500,000 oz/year in gold production on average, or 13% of total output (so very profitable).
"This has come at a bad time for AngloGold as Geita is running short on reserves," said Patrick Mann, an analyst for Bank of America Merrill Lynch commenting on legislative changes in Tanzania, the impact of which is to increase Geita's costs by $20m/year, whilst VAT repayments have also ground to a halt.
Open pit reserves at Geita are sufficient only until the second half of the 2019 financial year and whilst AngloGold Ashanti has been transitioning to underground production, there are only 2.3 years left in current reserves. Normally, the company would be pressing the button on reinvestment, but how can it whilst Tanzania remains politically volatile?
Both AngloGold and Acacia have embarked on legal proceedings through the International Court of Arbitration, but that's a lengthy process, most likely undertaken in fulfilment of fiduciary responsibilities rather than in expectation. The only realistic, short-term way out of this quandary in Tanzania is a process of negotiation with its capricious government and that onerous duty falls to squarely on Barrick's shoulders, for now.