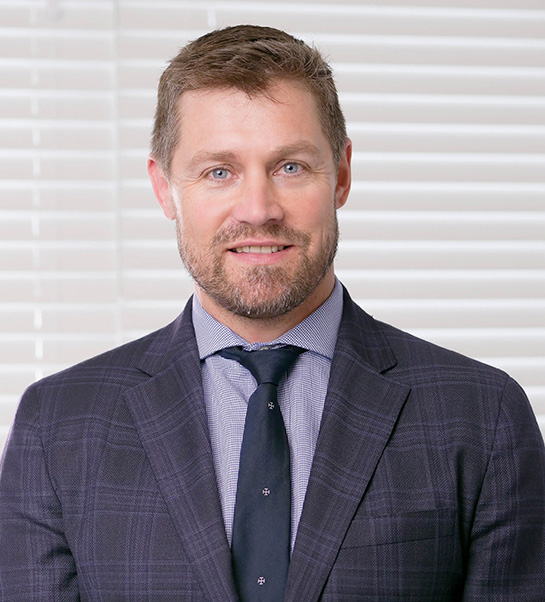 Sam

Hosack
CEO: Prospect Resources
'Zimbabwe gets a load of bad press and I accept that. But its incentives, what it is putting in front of foreign direct investors, are well thought through'
SAM Hosack's claim to fame is guiding Prospect Resources to the $378m sale of its Arcadia lithium project in 2022. After running a competitive tender, it was Chinese firm Huayou Cobalt that proved victorious. The deal enabled Prospect to pay out A$443m in returns to shareholders as well as keep A$33m in the bank for new activities that include looking afresh for more lithium, both in Zimbabwe at the Step Aside project and further afield in Namibia.
In terms of the latter, Prospect signed a farm-in agreement for 51% of the Omaruru lithium deposit in Namibia's Karibib district with Omaruru's current owner, Osino Resources. The first round of drilling is expected to be complete in the first quarter. In order for all this to go smoothly, Hosack has relocated to Harare for an 18-to-24 month period. Actually, it's a return: he's a third-generation Zimbabwean in a company well represented by compatriots. Zimbabwe is a troubled country with enormous potential.
Infrastructure is poor and the economy is in trouble but its people are well educated and, according to South Africa's platinum group metal miners that operate there, highly productive. The country is also the world's sixth-largest supplier of lithium, one of the critical minerals required for green mobility. Asked, though, why Prospect sold to the Chinese when Western countries are concerned about the geopolitical risks of not having enough of the mineral themselves, Hosack bluntly responded that the Chinese showed the most appetite and proved to be the most commercial. Fair play, then.
LIFE OF SAM
Born in Zimbabwe, Hosack has an engineering degree from Essex University in the UK and an MBA from Ashcroft Business School (UK). He worked previously in the projects team at First Quantum Minerals (founded by Zimbabweans) before joining Prospect Resources in Australia. A resident of Perth, he has relocated back to Zimbabwe to help kick-start the group's African exploration drive.
More Rainmakers & Potstirrers