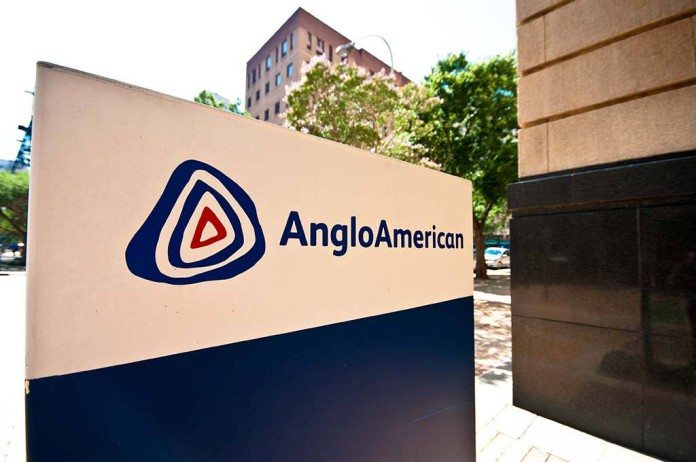 WHEN Mark Cutifani took over from predecessor Cynthia Carroll as CEO of Anglo American in 2013 there was speculation – and doubts – as to whether he would be the person who could finally overcome 'the Anglo culture'.
The view in the market was that Carroll had failed to make sufficient headway in breaking down the old school tie that is supposed to subsist in the corridors of 45 Main Street and its UK counterpart in London's St James suburb.
A woman, American, and with a penchant for firing long-standing executives who didn't agree with her on safety performance targets or strategy, it's thought Carroll ostracised herself rather than transformed the UK group.
Cutifani, however, promised to drive Anglo forward with greater velocity, jokingly telling this publication that he would eat Anglo American rather than Anglo end up consuming him. By the time of Anglo's December 'investor update', however – some two-and-a-half years into Cutifani's time at Anglo – the view was quite different.
Progress on a disposal strategy, first unveiled in February, had been far, far slower than anticipated. Had Cutifani, like Carroll before him, failed to overhaul the Anglo way of doing things? And what was the Anglo way?
The reputation is that Anglo is monolithic, slow to make decisions, while its senior managers – populated with Oxbridge graduates – close ranks when challenged or criticised. As a corporate structure, nothing could be less disposed to innovation and change.
"I think it's a myth," said Cutifani in an interview with Miningmx. "And it's a myth propagated by former Anglo employees. The reality of Anglo's problems is that the group let its technical skills fall away over an extended period of time."
That is being changed, he contends. At Kumba Iron Ore's Sishen mine in the Northern Cape province, for instance, trucks operating at the premises were operating for 4,000 hours per year against an industry standard of 6,500 hours/year. Since Norman Mbazima, Kumba CEO, took over the usage rate is at 5,500 hr/y with 6,500hr/y in the company's sights in 2017, said Cutifani.
"There have been problems with leadership but I think we've ticked that scorecard. We had to do a lot of work. In the first four months [of his employment at Anglo] some 150 management roles were reduced to 100. We've now got 50 remaining. Of the original roleholders, only 30 are still in the positions they occupied three years ago."
Those left behind have also had to make personal sacrifices, including Cutifani and his executive themselves. A senior management salary freeze was approved late last year. "We put it to the group management committee and a decision to do it was made in about two minutes," he said.
"The view was that we should peg our salaries and take a knock on bonuses even though targets for management had been achieved. It was the right thing to do considering the downsizing that we've been through."
Of the 63,000 employees that will be removed from the group following Cutifani's restructuring, most will be through disposals and, therefore, will retain their jobs with new owners. Many thousands though, those who do not directly 'touch product' have been retrenched.
As a result, the four buildings in central Johannesburg have effectively been reduced to two, although Cutifani says it's not quite as simple as turning the lights off. Employees are distributed still across the four buildings in Johannesburg's Main Street and Cutifani is reticent to say whether Anglo will reduce its property in the city.
"We've still got the properties in Main Street. We are looking at what should be done to the layout and about using the space in a more constructive way," he said.
Anglo's relationship with Johannesburg is as old as the group itself and it's a sensitive matter to which Government will be attentive. The likelihood is that Anglo will remain a city presence although in London, Anglo will move to De Beers' offices.