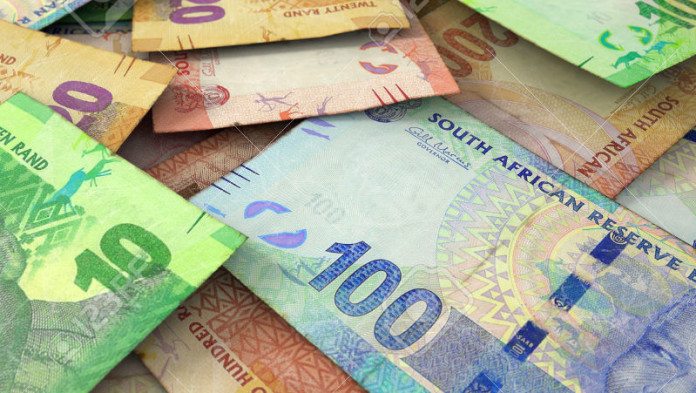 IT'S hard for South African miners to catch a break.
Having spent years being penalised for the anti-investment administration of former president, Jacob Zuma, they now find themselves punished by the currency responding to the very thing they long craved: the prospect of regulatory certainty. It doesn't help that the US dollar is under some pressure of its own.
A significant portion of South African gold production is either at break-even or is loss-making at a current rand gold price of about R498,831 per kilogram. Take, for instance, Sibanye-Stillwater, which reported half-yearly all-in sustaining costs (AISC) of about R480,000/kg for some 714,000 ounces of gold output. It is just about profitable, but not at the kind of margin it needs to pay down debt as it wanted.
Harmony's fourth quarter AISC keeps it barely profitable on a spot basis at some R503,809/kg, although it has dollar gold and currency hedges in place that protect it. In the case of Gold Fields' South Deep, it produced gold in the firm's 2017 financial year at R574,406/kg. It is hoping to ramp up production to improve that figure.
At AngloGold Ashanti, Mponeng – the South African asset it has identified as core – half year AISC came in at R457,056/kg. Breathing room, yes, but were this type of margin to continue how will the conversation regarding wage increases go later this year, and what impact might a strike have on Mponeng?
Whilst political optimism has buoyed the rand, there is a view however that it may be relatively short-lived as the complexities of reversing the damage wrought by the Zuma years hits home. The optimism that followed an upbeat State of the Nation Address was dissipated by the politically compromised nature of Ramaphosa's cabinet reshuffle in which some pro-Zuma ANC ministers clung on to a portfolio in one capacity or another.
Said SP Angel, a UK stockbroker: "While the South African currency has strengthened to 11.6 to the US dollar in recent weeks, we are advised the currency may weaken again once economic reality sets in. While South Africa is entering a new era under Ramaphosa, it will take time to resolve the economic woes of the nation and to restore investment in a country beset by political corruption".
In the long-term, however, one can only imagine a rebased rand/dollar exchange rate will result in further cost-cutting, including jobs, in South African mining. Although not in gold mining, Mark Cutifani, CEO of Anglo American, pointed the way: "On the rand, in my experience, the best way to protect yourself from forex movements is get your cost down".
Pan African Resources (Panaf) has already confirmed that it is involved in discussions with the National Union of Mineworkers about possible retrenchments at Evander Gold Mines. "At R495,000 per kilogram [rand gold price], not a lot of gold mining companies are going to be making money," said Cobus Loots, CEO of Panaf. Pan African's AISC for the six months to end-December was R545,908/kg.
CURRENCY RISK
According to RBC Capital Markets, Anglo American recorded the best contribution to pretax earnings from managing controllable costs of all the diversified miners in its peer group, generating $1.1bn, or 41% of its total EBITDA gain, ahead of the next best performer, Rio Tinto, which generated $630m or 11% of its total EBITDA gain.
But it was Glencore that had the best EBITDA improvement of some 60% whilst Anglo had an earnings gain of 44% followed by Rio Tinto (35%) and BHP (33%). This was partly owing to the structural cost pressures Anglo faced of which currency strength was a key factor, contributing to $1.1bn of lost EBITDA or 41% of the previous periods result. Energy costs and inflation accounting – a factor for all diversifieds but warranting a separate article, were other major contributing factors.
"Anglo was clearly impacted by currencies," said RBC Capital Markets. "We would expect that this would mean-revert to an extent in 2018 as the baseline inflation rates in Australia begin to rise. Clearly though, the high levels of emerging market exposure at Anglo should be recognised as a headwind," it said.