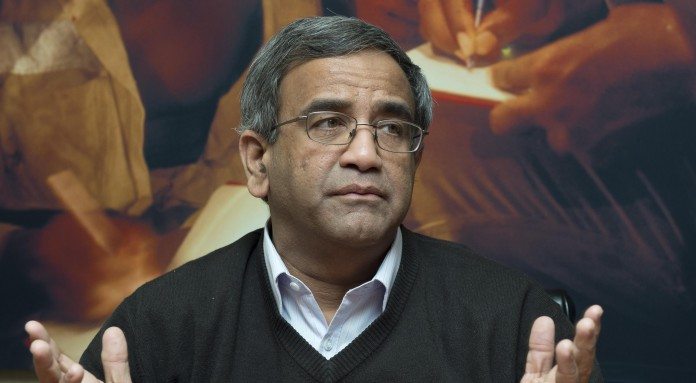 ANGLOGOLD Ashanti is "agreeing the logistics" regarding a meeting with the Tanzanian government related to mining law changes last year which the gold producer is currently challenging through international arbitration.
In an interview with Bloomberg Television, AngloGold CEO, Srinivasan Venkatakrishnan said: "We have reached out to the government for negotiations. We are agreeing the logistics on when we meet with the government".
The government of Tanzanian president, John Magufuli, made a number of changes to mining laws including increasing royalties and obliging foreign-owned mining companies to hand over a free-carry stake in their businesses to the state. AngloGold lodged an appeal with the United Nations Commission on International Trade Law to have its original development agreement with Tanzanian upheld, said Bloomberg News.
AngloGold operates the Geita mine in Tanzania which is easily the firm's largest contributor to gold production with output totalling 510,000 ounces in its 2017 financial year.
Venkatakrishnan also told the news service he was optimistic that proposed mining code changes in the Democratic Republic of Congo would not be signed into law by the country's president, Joseph Kabila.