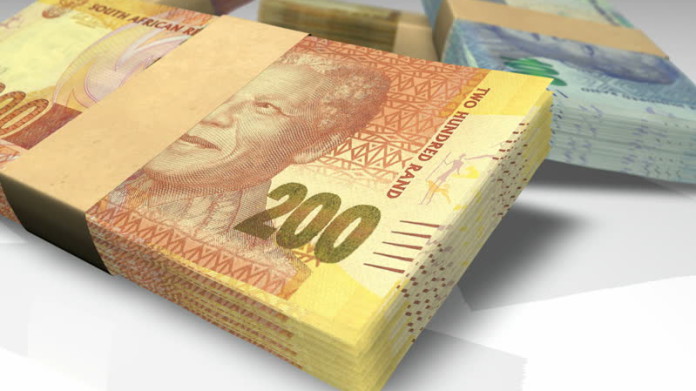 COAL supply agreements between mining firms and Eskom are routinely private affairs which is why the idea of indexing domestic coal has failed to win much support.
No, instead Eskom has conducted coal price negotiations in tête-à-tête fashion – a standard practice that has made them vulnerable to exploitation, especially under previous management.
Andre de Ruyter, Eskom CEO, might just have been acknowledging the anomalous nature of recent CSAs. Speaking at an update this week, he said: "Coal is not an homogenous commodity. Some of the coal contracts are very competitively priced and others are priced too high in our view. Not all coal should be looked at through a single lens."
This is what the coal industry has been saying for years in defence of cost plus coal supply agreements which are long-term, carefully weighed equations. Nonetheless, previous Eskom management was intent on unpicking the cost plus CSA.
In their place, short-term supply contracts were signed, largely in the name of smart business, and economic transformation. As is largely documented, however, we know such deals to have been corrupt: they have left Eskom with significant primary energy inflation and poorly performing, accident-prone power stations.
So it's interesting De Ruyter said coal supply was "undergoing a lot of scrutiny" and that suppliers were being contacted to "review the process". One good question, in reviewing "the process" would be why a coal supplier whose mine might be distantly located from a power station is supplying sub-standard coal that appears to most benefit the coal transportation company?
Let's hope this is the question De Ruyter's team are asking rather than calling on coal producers, already under-fire from poor export prices, to lower their prices. (Mines minister, Gwede Mantashe, asked the coal industry to review its cost of coal last year, an effort that failed on competition concerns).
Speaking to Miningmx late last year, two senior coal executives said corrupt coal transportation deals were alive and well in South Africa's energy sector. It's not clear if Eskom has made much headway in resolving this obvious problem.
There are many commendable things happening at Eskom aimed at improving its efficiency: incentivising employees whilst right-sizing executive pay and, where possible, reducing Eskom's high-end pay structure.
These are initiatives aimed at lifting staff morale which De Ruyter has rightly acknowledged needs to be prized if the organisation is to advance. Equally, corruption, with its deep roots, is an insidious presence that needs excising.