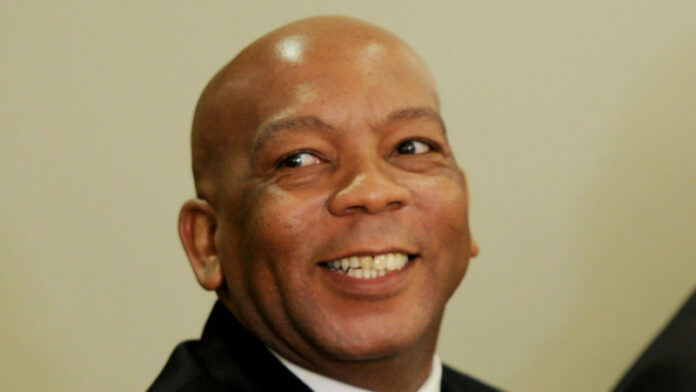 THE unveiling of Kgosientsho Ramokgopa as South Africa's first 'electricity minister' was "a good appointment", said Minerals Council CEO, Roger Baxter.
"The Minerals Council has worked with him in the past and we look forward to working with him to help resolve South Africa's electricity crisis," he said.
But it was critical other components of Government "align with the presidency" in order to dig the country out of its power security crisis, Baxter added.
Power utility Eskom has cut between 2,000MW and 6,000MW daily from the national grid since the beginning of the year. For energy intensive users in industry, power curtailments have increased resulting in lost mineral production.
Baxter comment could refer to the department of mineral resources and energy which has been less than enthusiastic about efforts by industry to introduce renewable power to the national grid.
Minerals Council members and the private sector have more than 9GW of renewable energy projects worth more than R160bn that can be built in the next five years, said Baxter. This would take the pressure off Eskom "so it can conduct its critical maintenance programmes and restore its aging fleet of power plants to stability", he said.
"We look forwarding to … removing all red tape and bottle necks, including strengthening the transmission infrastructure which is vital to unlock the private sector's contribution to resolving the crisis," said Baxter.