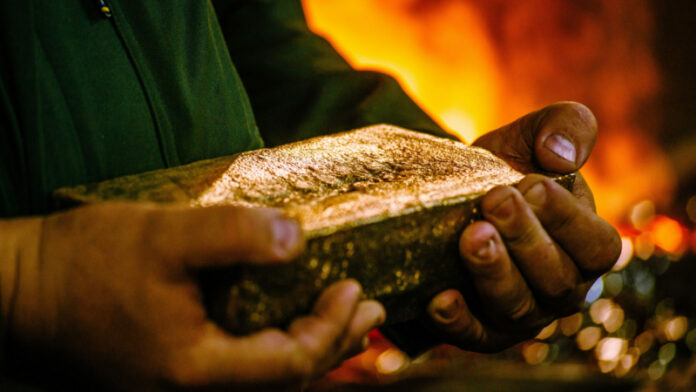 HUMMINGBIRD Resources has started hot commissioning of its Kouroussa gold mine in Guinea, the company said today. Shares in the company were 22% higher in London at the time of writing.
Kouroussa represents welcome diversification for the UK-listed company after it encountered setbacks last calendar year with its Mali mine, Yanfolila.
Hummingbird ended its 2022 financial year with gold production of 80,635 ounces from Yanfolila – in line with revised guidance but down on initial guidance of 80,000 to 90,000 oz of gold for the year.
Commenting on Kouroussa today, Hummingbird CEO Daniel Betts said the target was for the project to achieve commercial and nameplate production of 120,000 to 140,000 oz by the second half of the firm's financial year.
Phase one of testing the processing plant's mechanical, electrical and overall functionality has performed per design, allowing next phase, hot commissioning to begin, the company said. First ore was introduced to the one million ton a year plant at Kouroussa on May 20. The inaugural gold pour will be in this quarter.
In addition to Yanfolila and Kouroussa, Hummingbird also has an option over a second gold mining project, Dugbe in Liberia. The asset is held in joint venture with Pasofino Gold.
Shares in the company raced to a 12-month high of 19.8 pence per share earlier this month after being heavily sold down last year from 13p/share to about five pence apiece.