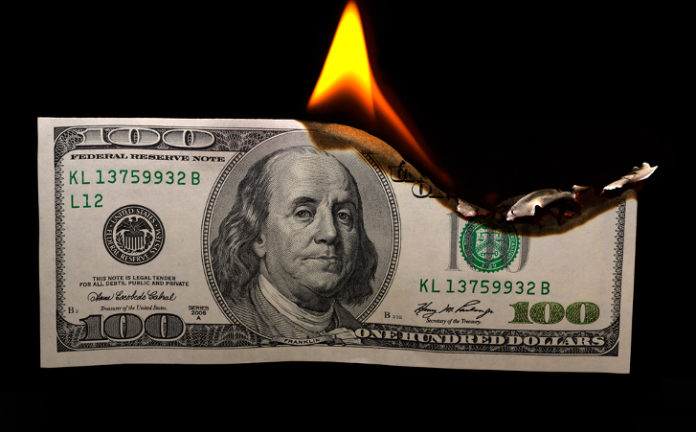 SOUTH Africa's Public Investment Corporation (PIC) rolled over R4.4bn in debt owed by the country's state-owned rail and ports firm Transnet, said News24.
However, the debt rollover is only until early next year raising the prospect that responsibility for Transnet's solvency could fall to the National Treasury.
News24 said a R4.4bn bond that fell due on November 4 had been converted to short-term debt with a new maturity date of March 8. The National Treasury did not offer Transnet any debt support in its recent Medium-Term Budget Policy Statement, but it may have to when it unveils the National Budget in February, the publication said.
The debt rollover is expensive, News24 said citing Adam Furlan, a portfolio manager at asset manager Ninety One. "Transnet issued four-month commercial paper yesterday at a yield of 11.3%, which is 2.5% above government Treasury bills of a similar tenor.
"It looks like it has been extended to just beyond the February 2024 budget, where some decisions will likely need to be made on Transnet's future funding plans."
Transnet owes R135bn which it is unable to service from its own revenue principally because its largest division, Transnet Freight Rail has presided over a decline in operating efficiencies. Coal deliveries have fallen from about 65 million tons several years ago to 50Mt last year.
Debt redemptions come in thick and fast from next year, said News24. These include an R8.3bn redemption in the first quarter of calendar year 2024 and a R6.8bn redemption in the third quarter of calendar 2024. Another R20.5bn redemption follows in calendar year 2025, with even bigger redemptions after that.