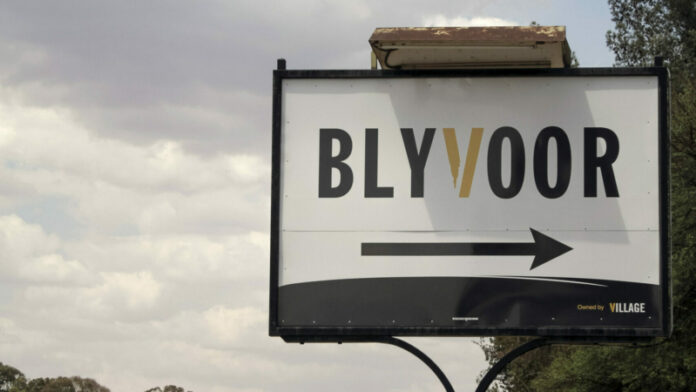 TENSIONS are brewing at the Blyvoor Gold mine on the West Rand near Carletonville where more than 800 workers have staged a sit-in underground, said EWN in a report today.
It's understood the mineworkers have refused to resurface since Wednesday morning, the publication said.
The labour dispute, first reported by the Daily Maverick, is linked to calls for incentives, including bonuses and a thirteenth cheque for the upcoming December holidays.
They are also calling for mine management to terminate the closed shop agreement with an in-house union preventing minority unions from bargaining, including the National Union of Mineworkers (NUM).
While NUM has no organising rights at the mine, the union's regional organiser, Sfiso Mbamali, said he had intel from underground about the current situation.
"Employees are safe underground but they are hungry. From yesterday to today, the period is too big for people not to be hungry. They are hungry. There are people there taking medication, who have not taken their chronic medication from yesterday until now."
The latest drama comes hot on the heels of a three-day hostage drama at Gold One mine on the East Rand, in a fight between the Association of Mineworkers and Construction Union (AMCU) and the company over organising rights.