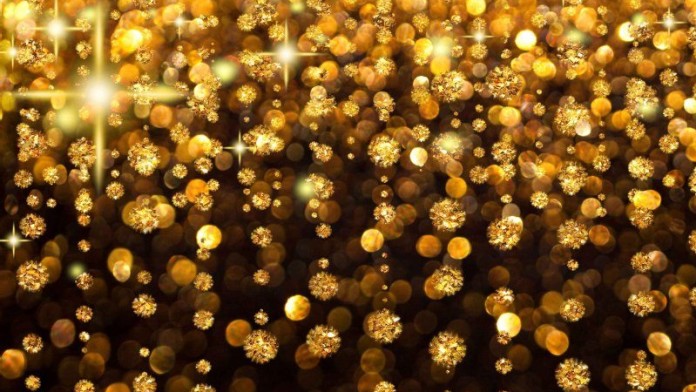 HUMMINGBIRD Resources said it had mined 10,737 ounces of gold from its Yanfolila gold mine in Ghana following the first pour on December 19. Of this production, some 5,483 oz had been shipped to refiners, the company said.
"Over the past ten days the plant has been operating at an average of 90% of design throughput capacity," said the company in a statement. "The plant has been achieving 96% gold recoveries, higher than design specification, consistently since the start of operations."
The company also said it intended to spend between $8m and $10m on exploration of Yanfolila in order to convert indicated and inferred resources to mineable reserves. "The company has over one million ounces of resources outside the mine plan which the company is targeting for conversion into reserves," it said.