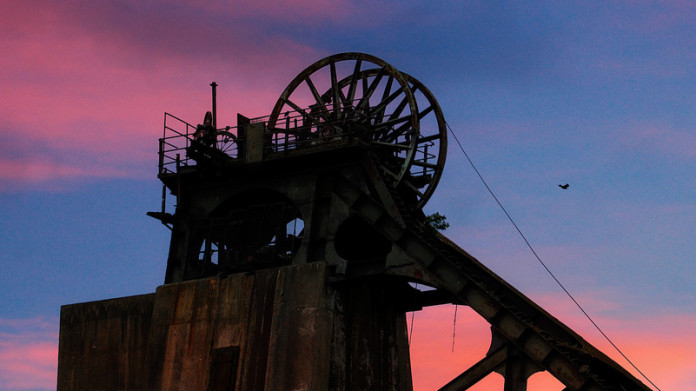 WEST African country, Ivory Coast, replaced its industry and mines minister, Jean-Claude Brou with trade minister, Souleymane Diarrassouba, who will run the ministry on an interim basis, said Reuters in a report.
Brou served as industry minister since 2012 and added the mining portfolio the following year, the newswire said. Brou is leaving government to become president of the commission of regional bloc ECOWAS.
For decades, Ivory Coast largely neglected its mining potential in favour of developing its agricultural commodities sector. It is the world's leading cocoa producer, said Reuters. Since assuming office, Ivory Coast president Alassane Ouattara has sought to diversify its economy, including passing one of Africa's most business-friendly mining codes.