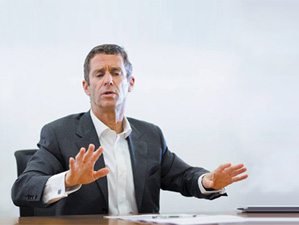 THE mining arm of entrepreneur Beny Steinmetz's business interests, BSG Resources (BSGR), has been put into voluntary administration in order to protect its assets ahead of potential legal action it faces, said Reuters citing Dag Cramer, a director of BSGR.
BSGR is "caught up" in legal disputes in relation to the vast Simandou iron ore project in Guinea, said Reuters. As well as facing legal action, BSGR, which denies any wrong-doing, is suing financier George Soros for $10bn in damages over lost contracts. Soros has sought to have the lawsuit dismissed. A judge put the case on hold in November.
Cramer told Reuters the voluntary administration was to protect the company against "… any adverse or malicious development out of our control," said Cramer. "It's very, very simple. This is not a liquidation. This is not a bankruptcy. We have voluntarily put ourselves into administration," he told Reuters.