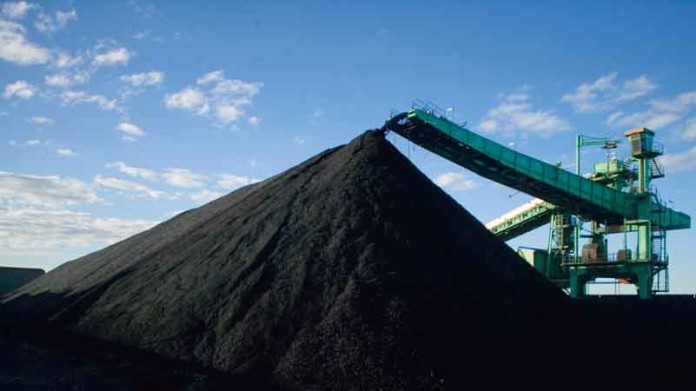 EFFORTS to find new owners for Optimum Coal Mine and other mining properties formerly run by Tegeta Resources, a company owned by the Gupta family, have been cast into confusion following questions about the legitimacy of Kurt Knoop and Johan-Louis Klopper, the business rescue practitioners appointed to oversee the delivery of the mines.
According to City Press, a weekly newspaper, Direko Mining and Exploration launched an application to remove Knoop and Klopper this week – a move the business practitioners say is an attempt to snaffle the mines for itself. City Press cites a number of court papers and confidential documents in its possession in support of its article.
Direko says the business practitioners are linked to the Gupta family, and were fraudulently appointed and will operate the mines in the interests of the family. In their place, Direko is asking for two new practitioners of its choosing to be installed – Koos van Rensburg and Jacolien Barnard. But Direko also has some explanations to provide.
Direko's attorney is Ruann Kruger, who had earlier struck a deal with the National Union of Mineworkers (NUM) branch in Middelburg to remove Klopper and Knoop on the company's behalf, said City Press in its article. However, the NUM branch did not have the blessing of the union and that bid has not materialised.
Knoop has fired back in a responding affidavit calling the allegation against him and Klopper "hopeless and vexatious", said City Press. "It is probable that the applicant [Direko] is simply the mouthpiece for an éminence grise with its own undisclosed agenda," City Press quoted Knoop to have said. "Somebody believes they can purchase the business if new business rescue practitioners are put in place," he said.