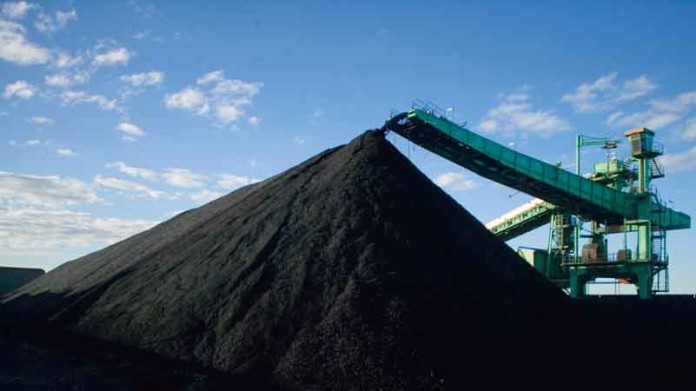 WESCOAL Holdings said it expected to report headline share earnings for its 2018 financial year of between 45.5 cents to 47.5 cents, representing an increase of 303% and 320%.
Share earnings for the year would be between 47 to 49 cents which compares to the 11.6 cents/share reported in the previous year – an increase of between 305% and 322%.
Wescoal said in May that the expected improvement in its financial performance in the year under review was "… driven by continued strong production from mining operations as well as from synergies realised from the recent acquisition of Keaton Energy Holdings". Full-year numbers are scheduled to be published on June 26.
Wescoal added that it was on course for medium-term production of eight million tonnes  annually following the acquisition of Keaton Energy which had developed the Vanggatfontein mine. Keaton also came with Moabsvelden, a project which Wescoal said would be low in capital expenditure. A decision on its final format was not yet made.