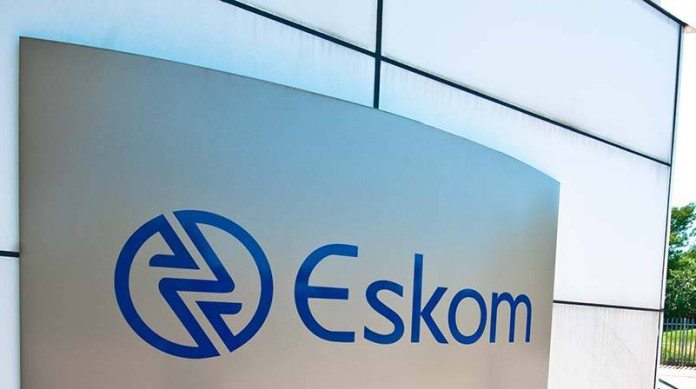 SOUTH Africa's National Union of Mineworkers (NUM) expressed its anger following a decision by Eskom, the country's power utility, to reduce its workforce by 7,000 in the next five years, saying it is implementing outdated findings that the utility was over-staffed.
"It is shocking that a parastatal takes such a decision without thorough consultation with the NUM," it said in a statement. "Eskom is now implementing the 2007 outdated World Bank study on reasonable staffing levels at Eskom which suggest that Eskom is overstaffed by 66%," it added.
Eskom employs 47,000 people and has powerful labour unions, some allied with the ruling ANC and others more militant, that have said they will resist attempts to cut the workforce and fight moves to privatise the company,
said EWN, an online publication, in an article
.
"They are 100% correct with their analysis that Eskom will lose about 7,000 workers in the next five years. Eskom is losing people. On average, over the last few years, Eskom has been losing four percent of its staff due to natural attrition, with people resigning, ill health, but not actively retrenching them," Phasiwe said.
"Eskom has no plans to retrench. This report about retrenchments is false and misleading. It the report was true, they would be correct that Eskom has not consulted them. But we are not retrenching people."