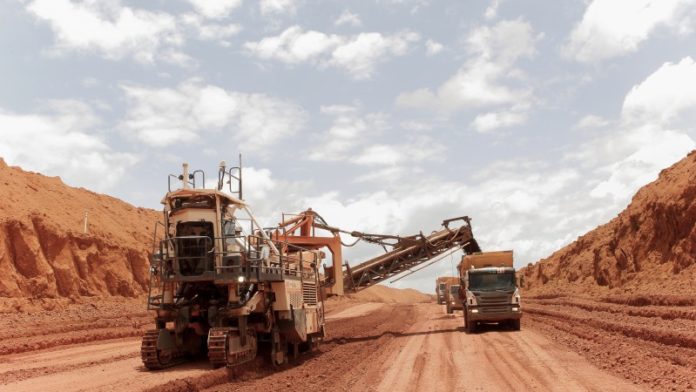 RURAL communities in Guinea have been harmed by the increase in bauxite mining in the West African country, said Reuters citing a report by Human Rights Watch (HRW).
"The widespread perception among residents of mining-affected communities … is that they have been abandoned by the state to resolve problems with mining companies on their own," the report stated.
In the past three years Guinea, which is Africa's biggest producer of the aluminium ore, has seen bauxite output explode, mainly on the back of demand from China, said Reuters. Despite the growth in economic activity however, Guinea's bauxite mining heartland has been racked by unrest in recent years, fuelled by the frustrations of the local population.
The report focused on Guinea's top two bauxite producers, Societe Miniere de Boke (SMB) and Compagnie des Bauxites de Guinee (CBG), with the former saying there were some deficiencies in the findings. "The findings published by HRW highlight some deficiencies which, for the most part, did not escape our attention and for which numerous corrective actions have been taken since 2017," MD of SMB Frederic Bouzigues told Reuters.