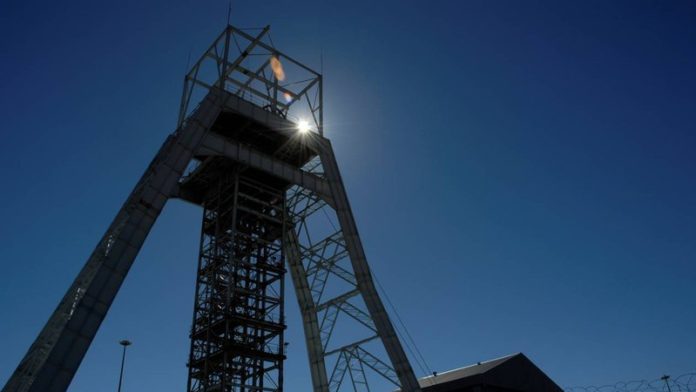 VILLAGE Main Reef (VMR) added its name to gold producers that had settled three-year wage deals with unions, saying it had concluded an agreement with the National Union of Mineworkers (NUM), Solidarity, and UASA in which it would allow for increases to the basic wage of Category 4-8 employees of R575 in each of the next three years.
Miners, artisans and officials will receive increases of 4.25% in the first year of the agreement, and increases equal to the CPI in each of the following two years, the company said. For underground entry level employees, this is a 7% increase in the first year.
The three unions that signed up to the deal represent 76% of employees within the bargaining unit of around 6,400 employees. VMR operates the former AngloGold Ashanti mines Kopanang and Tau Lekoa.
"In addition to the basic wage, the parties agreed to an increase in the living-out allowance for Kopanang employees amounting to R100 in September 2018, and R50 in each of the two subsequent years, taking the total to R2,300. Those at Village's Tau Lekoa mine already receive that amount," the company said.
Wage negotiations in respect of Sibanye-Stillwater with AMCU, the NUM, UASA and Solidarity are continuing under the auspices of the Commission for Conciliation, Mediation and Arbitration (CCMA), the Minerals Council said.