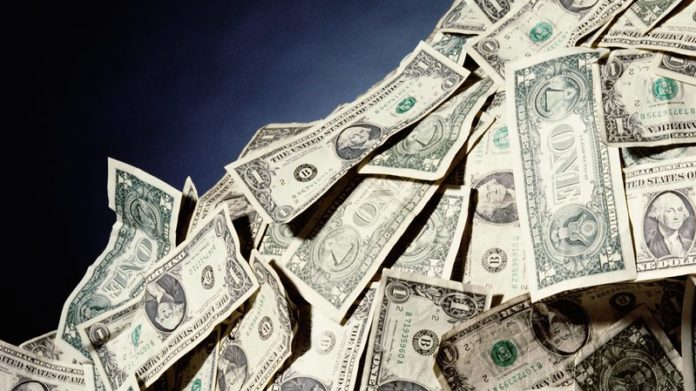 ALPHAMIN Resources Corporation, the Toronto- and Johannesburg-listed firm developing the Bisie tin mine in northern Democratic Republic of Congo said it had satisfied conditions ahead of drawing down on $25m of credit as per previously arranged in a $80m facility.
"The drawdown will take the total amount drawn under the credit facility of $60m, the company said in an announcement. "The remaining $20m is expected to be drawn in December 2018, it added.
Bisie is scoped to have the highest grade tin deposit in the world running at an average grade of 4.5%. The plan is to build a mine that will  produce 9,600 tonnes of tin-in-concentrate annually with an initial life-of-mine of 12.5 years. Mining could last for up to 60 years from the region with first production pencilled in for June, 2019.