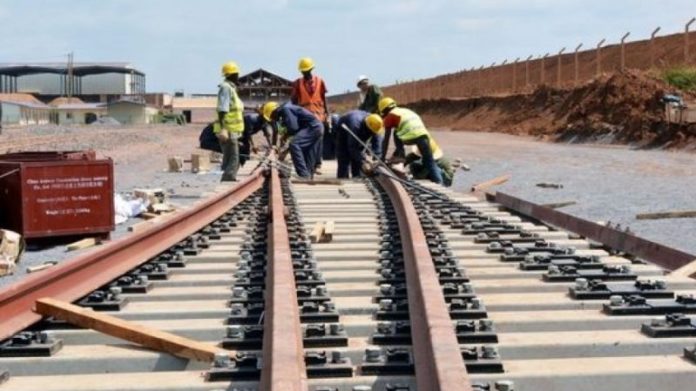 A LONG-standing plan to build a $2.8bn railway linking Mozambique's Moatize coal district with Macuse on the peninsula may eventually collapse if mining firms fail to commit to the project in the next 12 months, said Bloomberg News.
Citing Jose Fonseca, MD of Thai Mocambique Logistica SA, a company that is behind the proposed rail, Bloomberg News said that financing had to be secured next year in time for the railway line's first wagons to roll in 2023.
Failing to get the project off the ground would deprive the southern African country of a source of revenue its come to rely on as it develops world-class natural-gas deposits and struggles to get donor support after disclosing previously hidden debt, said the newswire. Coal is Mozambique's biggest export.
"If it doesn't start next year, then this project is dead," Fonseca said. The line, from Moatize in the northwest to Macuse at the coast, has been long-delayed and early targets were for operations to start this year. TML awarded the contract to build the railway to Mota-Engil SGPS SA and China Machinery Engineering Corporation last year.