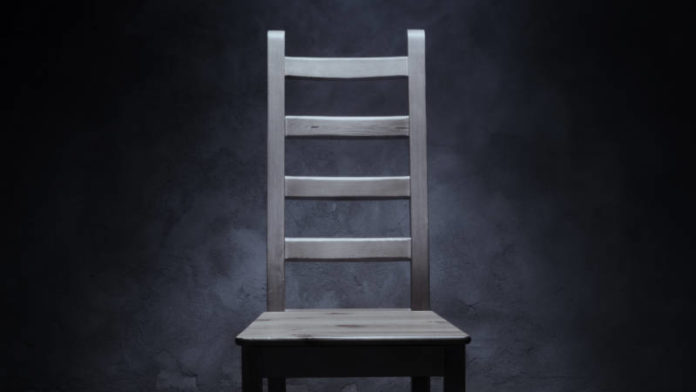 IVAN Glasenberg would be willing to share his experiences regarding the passage of Optimum Coal Mine from a Glencore-owned asset to business rescue before it landed up in the hands of the Gupta family's Tegeta Resources & Exploration.
Responding to a question at an investor update from BusinessLive as to whether he would give evidence to the Zondo Commission, a judicial inquiry into state capture, he said: "If called upon to talk about the experience, we would be willing to do so".
The change of ownership from Glencore to the Guptas, friends of former president Jacob Zuma, who stand accused of using links with him to further their business interests, was central to the findings of the public protector, which led to the formation of the Zondo commission of inquiry, said BusinessLive today.
Commission chair, deputy chief justice Raymond Zondo, has pleaded for witnesses to come forward, said BusinessLive. South African banks have testified that they came under immense pressure to keep Gupta bank accounts open, after they decided to close them due to suspicious transactions, but said.
So far, the witness testimony has been largely from public officials, said BusinessLive.