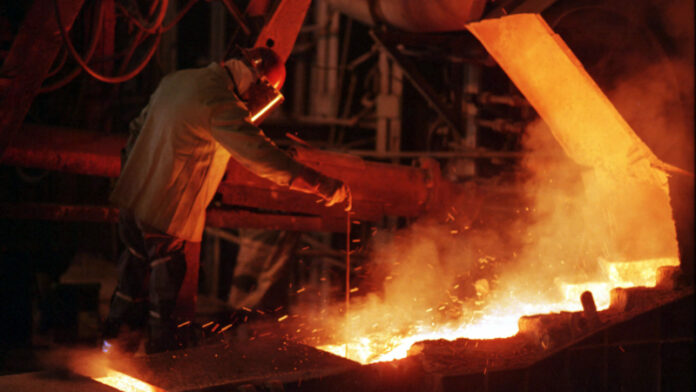 SIBANYE-Stillwater today said it had exercised its right to buy Mt Lyell, a copper mine located in Tasmania.
An option to acquire Mt Lyell for $10m, which was owned Indian conglomerate Vedanta through Copper Mines of Tasmania, came with its acquisition in 2021 of Australia's New Century Resources, a base metals tailings reprocessing business.
"Mt Lyell potentially provides a low cost exposure to copper, adding primary production of copper to our current lithium and nickel exposure," said Neal Froneman, CEO of Sibanye-Stillwater.
The South African miner will now embark on a feasibility study which will look into reopening of Mt. Lyell. Mt Lyell is a previously operated underground copper mine (with gold by-products), said Sibanye-Stillwater. It opened in 1894 and operated until 2014 when it was put on care and maintenance.
Sibanye-Stillwater has identified copper as a metal it wants to own on scale. In addition to Mt. Lyell, the company is also in discussions with the Zambian government for the acquisition of Mopani Copper.
In August, Sibanye-Stillwater said it had joined forces with a Chinese partner to take control of Mopani Copper which it hoped to conclude imminently. Since then, however, there has been no update.
According to the Financial Times last week, Sibanye-Stillwater now faces a rival bid from Abu Dhabi's International Holding Company (IHC), United Arab Emirates' largest listed company.
Sibanye-Stillwater said earlier in October it would not countenance a bidding war when contesting for new assets. Shareholders are also unlikely to support Sibanye-Stillwater taking on unnecessary costs given that it announced on October 25 job cuts at its South African platinum group metal (PGM) mines.
Regarding New Century Resources Sibanye-Stillwater has overhauled management following its July R1.5bn purchase of shares it didn't already own in the company. This followed a recapitalisation of the business following flooding and other operational mishaps.