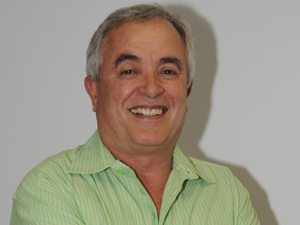 [miningmx.com] – PAN African Resources said share earnings for its 2014 financial year would be up to 80% lower than in 2013 owing to low grades mined at its Evander Gold Mines, electricity supply interruptions, and safety stoppages.
The outcome would be share earnings of between 3.02 cents to 6.04c/share against 15.11c/share reported for the company's 2013 financial year. Pan African Resources mines gold and recovers platinum from its Barberton and Evander mines.
However, the company had good news for the current financial year saying that high grade mining would recommence at Evander in February while its Evander Tailings Retreatment Plant (ETRP) operation would contribute 10,000 ounces of gold a year.
Pan African shares in London were 6% lower at 11.75 pence/share taking the stock's return on a 12 month basis to a negative 3.5%. It expected to report its full-year figures for its 2014 financial year on February 27, it said.
"The low grade mining cycle at Evander Mines is expected to continue until February 2015, whereafter the operation should return to higher grade mining," the company said in an announcement to the Johannesburg Stock Exchange.
In the meantime, it was implementing measures to reduce the impact of the low grades including advancing the lower section of the mine downwards from 25 level to 26 level.
"In addition to increasing Evander Mines' life of mine, this development will create additional stoping areas and therefore alleviate the mining flexibility constraints currently being experienced," the company said.
Pan African said that its mines at Barberton and Evander had been negatively affected by interrupted power supply from Eskom, and it warned the situation would not improve in 2015. "The South African electricity supply is expected to remain constrained in the next year," it said in its announcement.