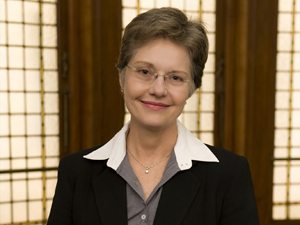 [miningmx.com] – PAN African Resources has reached a three-year wage agreement with the National Union of Mineworkers (NUM) and UASA in which the lowest paid employees will a receive R700/month increase each year.
Miners, artisans and officials would receive an increase of 6% on standard rate of pay in years 1, and 6% or CPI (whichever is the greatest) in the second and third year of the agreement. Lowest paid workers would also receive a R100/month increase in living-out allowance in the first year.
The agreement between the NUM and Pan African follows a three-year agreement signed on October 2 between the union and AngloGold Ashanti and Harmony as well as Solidarity and UASA, minority unions.
As these three unions collectively represent the majority of employees at AngloGold Ashanti and Harmony, the companies have extended the agreement to all employees within the bargaining unit, irrespective of their union affiliation, said the chamber.
"The wage settlements reached between the relevant companies and unions are all substantial – between 10% and 13% increase in basic wage for entry-level employees in each of the three years of the agreement," said Elize Strydom, a lead negotiator at the Chamber of Mines which acted on behalf of Pan African Resources.
Sibanye Gold continues to engage with the Association of Mineworkers & Construction Union, the NUM, Solidarity and UASA in an effort to reach a sustainable settlement, the chamber said.
Sibanye Gold has made signing of its wage agreement conditional on all unions accepting it owing to the high level of AMCU membership on its mines. The AMCU voted to strike on Sunday but is yet to call a strike.