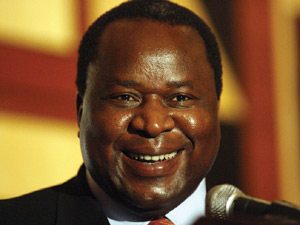 [miningmx.com] – FORMER Reserve Bank governor, Tito Mboweni, warned that large projects, such as South Africa's nuclear programme, would attract thieves, said BDLive.
"The danger . is that whenever there are large projects, there are thieves. So we will have to work out in detail a very tight project management process for this," said Mboweni. He was speaking in a lecture at the Wits University School of Economic and Business Sciences, where he is an honorary professor.
Mboweni also warned against continuing a discussion about the nationalisation of the mining sector.
"It is very difficult to explain this when you are in a party political conference, to say that the mining sector is no longer the major sector in the South African economy. There's been a structural shift and that the tertiary sector . is the dominant one," said Mobweni.
Click here to read the full article