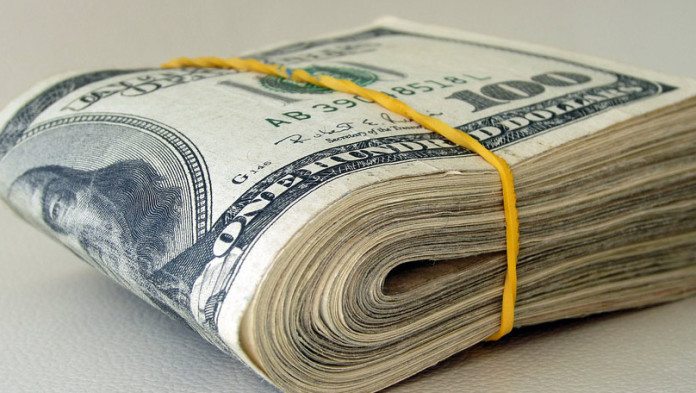 THE improvement in the gold price has precipitated a flurry of merger and acquisition activity in the sector, especially in Africa – a development that seems to mirror the expansion ambitions of Harmony Gold, Sibanye Gold and Gold Fields which have all targeted West Africa as an area of potential growth.
According to Beaufort, a UK stockbroker, total gold industry merger and acquisition activity topped $1bn between February and June. This consisted of six transactions globally of which four were located in Africa.
"We note that there has been a recent flurry of activity in M&A activity within the gold space as miners look to acquire quality assets," said Beaufort's analysts in a report, primarily about an improvement in the rating of Hummingbird Resource, a UK-listed junior miner.
Hummingbird Resources last week completed a £49.5m capital raising for its Yanfolila gold mine project which is situated in west Africa's Mali. Gold Fields, which says it is keeping an open mind on new business in Africa, had a stake in Yanfolila, which it once owned, but decided not to follow its rights.
The most valuable African transaction in terms of deal consideration was Endeavour Mining's $180m takeover of True Gold which owns the Karma mine in Burkina Faso which will add 100,000 ounces a year to production from next year.
On a dollar per resource ounce basis, the Karma deal was the second most expensive of the six transactions at $189/oz just below the $205/oz Silver Standard paid for Seabee Gold.
Harmony Gold CEO, Peter Steenkemp, said his company was considering investing in African (non-SA) gold whilst Neal Froneman, CEO of Sibanye Resources, said his firm was chasing down an African gold producer with some 200,000 to 300,000 ounces in production annually.