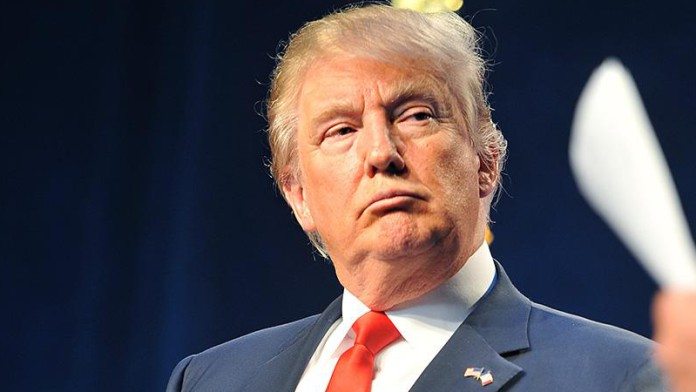 POLITICAL ructions globally and domestically have provided respite to South Africa's precious metal producers which unveiled some 21,000 in potential job losses in June and  August.
The rand gold price is R40,000 per kilogram better off in the last month following a slide in the value of the rand against the dollar to 13.30 from 13.20 a month ago, partly owing to President Jacob Zuma surviving his eighth no confidence vote in Parliament.
Coupled with an increase in political tensions between North Korea and the US, and its allies Japan and South Korea which has sent the dollar gold price up nearly 60% to $1,280/oz at the time of writing, the rand gold price is now at its highest level since the end of 2016 at R555,450/kg.
Among the least profitable of South Africa's mining sector – the platinum group metal industry – where 60% is thought to be underwater, is also benefiting from gold's resurgence. "Platinum is benefitting from its stronger correlation with gold," said Joni Teves a strategist for UBS. "Near-term sentiment towards platinum has clearly improved following marginally positive headlines both on the demand and supply."
There is evidence that supply out of South Africa may fall following announcements of downscaling by Platinum Group Metal and Bokoni Platinum Mines while driving bans for diesel cars in places such as Paris and Stuttgart, which would impact the consumption of platinum and palladium, are unlikely to materialise.
"We don't think that these have a significant impact on underlying fundamentals, but on balance should help some unwinding of investor flows which have been very negative towards platinum," said Teves.
The fundamentals for gold were better, however.
"Gold is holding well so far," said Teves. "We think the risks are somewhat skewed to the upside here, with a break of $1,280 likely to attract further attention," she said. "Although speculative positions on Comex have increased in the past couple of weeks, overall levels remain lean."
Commenting following June production data from Statistics SA, which saw the third month of contraction, the Chamber of Mines chief economist, Henk Langenhoven, said the impact of the rand was "huge" in respect of South African miners. So the survival of Zuma was "a positive" for miners in the short term, said Goldman Sachs.
However, the bank argued in a recent report that the possibility of Zuma firing mines minister Mosebenzi Zwane, as suggested by Bloomberg News in speculation of political horse-trading ahead of the no confidence debate, would introduce further long-term volatility to the sector.
"Sentiment towards mining in South Africa worsened after the mining minister put out the new charter. A new mining minister (if he looks to revisit the Mining Charter) could be positive for miners. However, given the small margin, this is likely to introduce instability in the country which could see an extended period of volatility," it said.
Sibanye Gold said on August 3 that it would restructure its Cooke and Beatrix West operations potentially affecting 7,500 workers – roughly 13% of its workforce. AngloGold Ashanti had announced in late June that it may close its Tau Tona and Kopanang mines, potentially affecting 8,500 workers.
Royal Bafokeng Platinum said it would restructure a shaft at its Bafokeng Rasimone Platinum Mine affecting 636 employees of which the employment of 520 would be terminated. Another platinum producer, Atlatsa Resources, said it would mothball its Bokoni Platinum Mine affecting 3,651 workers, while an undisclosed number of employees would be affected by the restructuring of Platinum Group Metals Maseve mine.