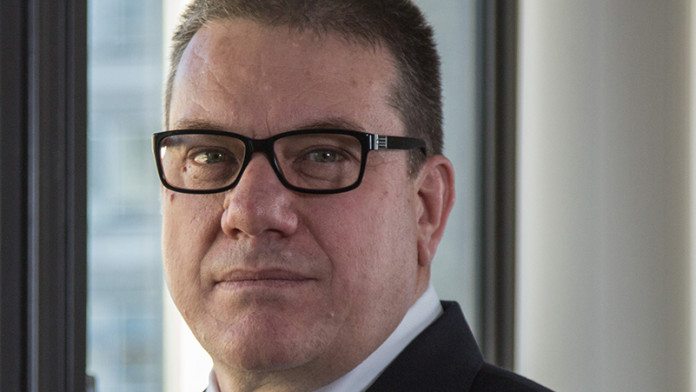 ACACIA Mining, the Tanzanian gold miner in which Barrick Gold has a 64.9% stake, has been dealt a serious blow after two of its most senior executive directors – its CEO, Brad Gordon, and Andrew Wray, CFO – announced their resignations.
The UK-listed company said today Gordon was returning to Australia "for family reasons" while Wray was "pursuing an opportunity elsewhere". The executive departures is less than a fortnight after Barrick agreed a framework agreement with the Tanzanian government which included a $300m payment by Acacia in order to resolve a tax dispute.
The tax dispute involves the value of gold concentrate exports from Acacia's Bulyanhulu and Buzwagi mines which the Tanzanian government said had been under-estimated for about 17 years. Barrick also agreed to part with a 16% stake in Acacia Mining in order to comply with new legislation passed by President John Magafuli's government in June which positions the state to take up equity positions in firms operating within its borders.
Final acceptance of the Framework Agreement lies with Acacia Mining minority shareholders who cannot be heartened by the timing of the resignations of Gordon and Way. The two executives will remain with the company until the calendar year-end whereafter they will be replaced by Peter Geleta who will be interim CEO and Jaco Maritz, currently Acacia's GM who will be appointed CFO. Geleta is currently Acacia's head of organisational effectiveness.
Kelvin Dushnisky, chairman of Acacia Mining, sought to put a optimistic spin on events whilst acknowledging the work that Wray and Gordon had done. The role of Gordon, who was appointed Acacia CEO when it was still African Barrick, in August 2013, cannot be under-estimated. Apart from the company's rebranding, he led it to production last year of 829,705 ounces at an all-in sustaining cost (AISC) of $958/oz. This compares to the 641,931 oz produced at AISC of $1,362/oz when he joined in 2013.
In April, the Tanzanian government said it would block exports of concentrates after presidential reviews said the country was owed 'tens of billions of dollars' in unpaid tax, penalties and interest. It has also declined to return VAT owed to Acacia – a development that put the skids under the firm's share price which fell two-thirds. Shares in the company were nearly 6% down in London trade today.
The blockade on exports resulted in Acacia putting its flagship Bulyanhulu mine on care and maintenance in an effort to stem cash losses. At the end of 2016, Gordon spoke of improving the dividend to shareholders amid a $114m increase in net cash to $218m. As of this year's third quarter end, Acacia had net cash of only $24m which was forecast by Investec Securities to deteriorate to $8m by the year-end, before improving again.
"The board will continue to provide the management team with our full support as the Company focuses on delivering against our operational targets, which remain unchanged from the third quarter results, while seeking a resolution to the situation in Tanzania," said Dushnisky in a statement.
Geleta was previously at AngloGold Ashanti and Barrick Gold and joined Acacia in 2012. Maritz was initially employed by Placer Dome before it was bought by Barrick.