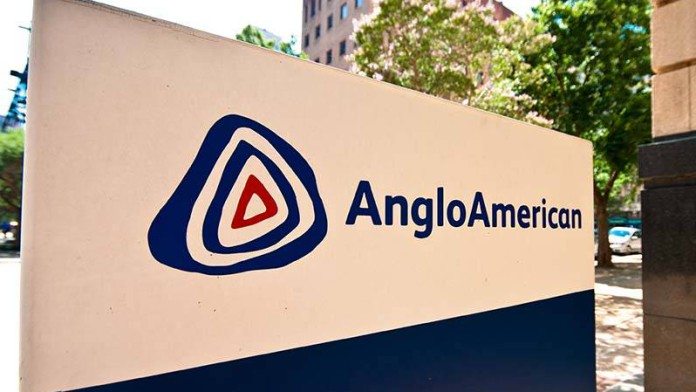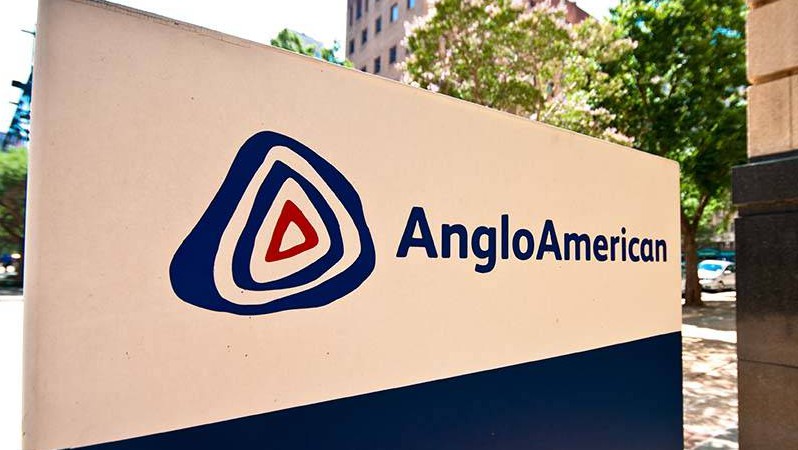 THE election of Cyril Ramaphosa as president of the African National Congress, which positions him to become national president, would help narrow the discount applied to the South African operations of Anglo American, and could eventually lead to their restructure.
Australian bank, Macquarie, said in a report published on January 23 that it believed Anglo would continue with its "cash maximisation" strategy in respect of its stake in Kumba Iron Ore and the export coal mines – assets which it previously said it could sell.
Before deciding to retain the investments, Anglo CEO, Mark Cutifani, considered selling them or spinning them off into a separately listed vehicle. The improvement in commodity prices from January 2016, however, led to a rethink. In July, Kumba Iron Ore resumed dividends paying out R5.1bn following a one fifth increase in output and higher prices.
"The election of Cyril Ramaphosa as ANC president in December 2017 has been a significant rerating event for South African equities. For Anglo specifically, the election could create the conditions necessary for meaningful restructuring discussions with key South African stakeholders," the bank's authors Alon Olsha and Grant Sporre said.
"Nevertheless, we believe any talk of a clean break from South Africa is premature and unlikely in the near term. Indeed, we believe Anglo will continue to pursue a cash maximization strategy in South Africa while investing in the non-South African rump, which should see South Africa's contribution to group earnings fall from almost 50% in 2013 to about 30% by 2020," they said.
Ramaphosa has said all the right things so far since his election including comments at the World Economic Forum in Davos, Switzerland, including promises to eradicate the corruption with which the administration of current South African president, Jacob Zuma, has long been associated.
"We now have a better story to tell to the ratings agencies," said Ramaphosa in an interview with Bloomberg News.
"Some of the things that they were worried about, we are putting right now," he said. "We are more stable. We are correcting issues of regulatory uncertainty. We are also addressing issues of where growth of our economy will come from and we are also addressing issues of state-owned enterprise reform. It is not like last year, or a year ago, when we were all over the show. We've got a game plan," he said.
Anglo American has rarely outperformed its peer group consisting of BHP, Glencore and Rio Tinto; in fact, only once in the last 16 years – in 2016 – has it been a better investment. It has been ranked in the top quartile of performance 30% of that time compared to BHP and Rio Tinto which have been ranked in the top quartile in that time 38% and 45% respectively. The "proverbial patsy" for this performance was Anglo's South African exposure, Macquarie said.
Were Anglo to ever reconsider selling its South African assets, Macquarie said there was a strong argument that it would not make a clean break by selling. This was owing to the complications of having to install black economic empowerment partners in such a transaction, while capital gains tax, and the fact that Anglo has historically been "a funding backstop" for Kumba and Anglo American Platinum means the group would not get full value in a divestment.
Instead, the group would merely deploy more investment capital to other regions of the world in which it owns assets. "[T]he net result of this approach would be a steady reduction in the earnings contribution from South Africa to group earnings over time," said Macquarie. "Indeed, this is the strategy the company appears to have adopted in the absence of clearer and more compelling alternatives."
Anglo American posted solid operating numbers for its 2017 financial year earlier this week with diamonds and iron ore among the best performers.
"Strong production across most divisions has Anglo American exiting the year in a much improved position as compared to 18-24 months ago," said RBC Capital Markets in a report this week. "The current strength in inflation expectations is continuing to improve sentiment. We continue to favour Anglo American within the large cap diversified miners (RBC 2018 Global Top 30 Idea) and at 4.8x 2018E EV/EBITDA with improving sentiment around South Africa we expect the outperformance to continue," it said.