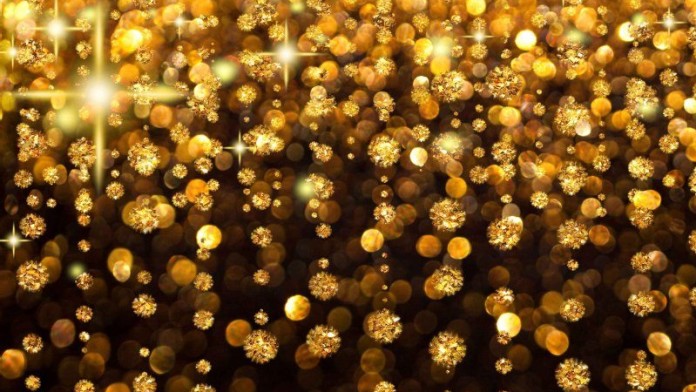 PAN African Resources, currently involved in restructuring discussions at its loss-making Evander Gold Mines, sought to highlight the upside of its activities, saying that it had made progress on certain projects, and was achieving improved grades at another mine.
At Pan African's Barberton Mines complex in February, the average head grade – every gram of gold per tonne of ore delivered for milling – was 11.5g/t representing a 32% increase over the 8.7g/t head grade achieved from July to December at the operation.
The improved grades are the result of focused mining at the Fairview mine which is part of the complex, the so-called Fairview 11-block Main Reef Complex (MRC). It demonstrated the "… high grade production and mining flexibility …" that was available at the mine over the next two years. Additional high grade platforms were also being developed.
Pan African has to drive margin from its operations wherever it can given the recent strengthening of the rand against the dollar. In a worst case scenario in which the rand strengthened to R10 to the US dollar, Pan African would have to rely on its low cost dump retreatment operations to survive. In addition to Evander's underground operations, the Consort mine near Barberton was also at risk.
In Pan African's six months results ended December 31, its dump retreatment operations and the Barberton underground mine had an all-in sustaining cost (AISC) of R373,184/kg. But the higher cost operations – the Consort mine plus the Evander underground operations – had a total AISC of R683,873/kg. Breaking that down further revealed Consort's AISC was R761,562/kg with Evander underground at R673,444/kg.
Commenting on potential restructuring at Evander, the company said it remained "in consultation" with unions. Further announcements would be made in due course. In the meantime, the company was making progress with the construction of the Barberton Tailings Retreatment Project regrind mill which will expand production to 21,000 ounces a year. Commissioning is due in the last week of April.
First gold from the R1.7bn Elikhulu surface project, which will boost production by a quarter on its 2017 numbers, or some 50,000 ounces/year extra gold, would be in August. The commissioning of Elikhulu is a crucial development for Pan African considering it will have an AISC of production of below $650/oz – some R245,000/kg at the current rand/dollar exchange rate of R11.84. The rand gold price has eased slightly to R502,314/kg after it fell to below R500,000/kg earlier this week.
The Evander Tailings Retreatment Plant and Elikulu projects will to produce more than 70,000 oz a year. "These developments … provide Pan African with far greater certainty of high quality gold ounce production," said Cobus Loots, CEO of Pan African.