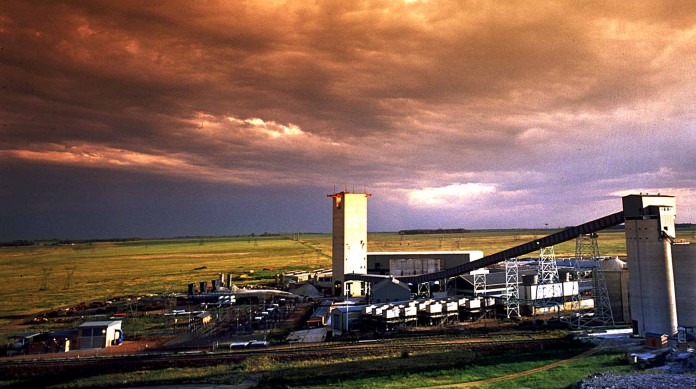 TRANSACTIONS to sell AngloGold Ashanti's Moab Khotsong and Kopanang mines for a combined gross amount of R3.57bn were closed on February 28, the gold company said in an announcement today.
The group's remaining South African mines consist of the Mponeng underground mine and two surface operations comprising the Mine Waste Solutions tailings dump-retreatment business and the rock dump reclamation and processing business. The operations comprise 13% of AngloGold Ashanti's told production, it said.
AngloGold agreed to sell Moab Khotsong to Harmony Gold whilst Kopanang was sold to a Chinese company, Heaven-Sent SA Sunshine Investment Company. The transactions were first announced on October 19. Proceeds from the sales would be used to reduce the group's South African debt "… in line with AngloGold Ashanti's strategic commitment to continually improve strategic and financial flexibility," it said.