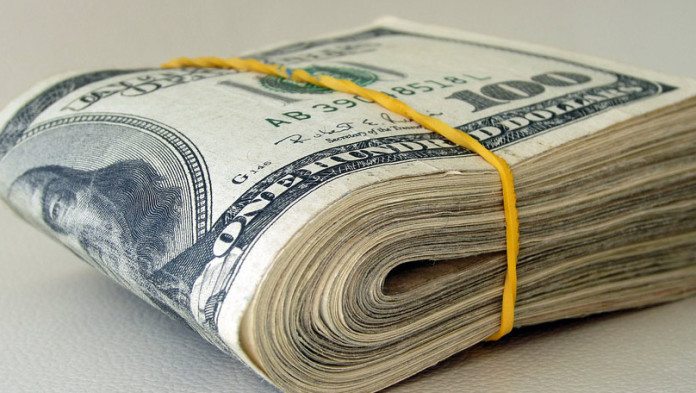 FOREIGN exchange restrictions via a government directive to control 85% of receipts were hammering precious metals miners in Zimbabwe, said executives at platinum group metal (PGM) and gold mining companies who added that the restrictions meant they only realised a portion of the value normally due to them from their mineral exports.
Mining companies negatively affected include Anglo American Platinum (Amplats) and Impala Platinum (Implats), and gold miners RioZim, Metallon Corporation and Caledonia Mining Corporation.
Under Zimbabwean law, bullion producers sell production through the central bank. Platinum producers market their production independently, but together with gold mining firms, they have to surrender 85% of their forex receipts to the central bank. In return they receive local bank transfer funds which the government rates at 1:1 to the US dollar.
Then they line up to get their foreign denominated payments cleared by the central bank which is delaying effecting such transactions owing to forex shortages. This is crippling to mining operations, managers told Miningmx.
The chairman of Zimbabwe diversified mining group, RioZim, revealed this week that the company was only receiving 15% of its gold revenues in hard currency. He highlighted that in effect, this means that its gold mines – which include the large Renco mine – were selling bullion for only about 50% of its real market value.
"The group … only received some 15% of its gold production earnings in foreign currency with the balance being paid through local Real Time Gross Settlement System (RTGS or local bond notes transferred electronically)," said Lovemore Chihota, chairman of RioZim. "Regrettably, the purchasing power of RTGS has been steadily falling … the company is therefore losing circa 50% of the real monetary value of its gold sold."
RioZim and other precious metals miners in Zimbabwe have "… been exposed to procuring goods locally at a cost of up to 300% of the actual fair value," he added. This has led to  operating challenges: Metallon has had to stop operations at some of its mines as it battles to stay afloat under the current economic environment.
While Metallon was unavailable for comment, its chairman, Mzi Khumalo, said earlier this month that after meeting the country's mines minister, Wintson Chitando, it may have to  pay suppliers in gold. This would help it bring in "equipment needed" to boost production. "We need the support of the minister on foreign currency shortages so that we get our supplies in," said Khumalo.
Alex Mhembere, CEO of Implats' 85%-owned Zimplats, told Miningmx his company was leaning on close collaboration with the Reserve Bank of Zimbabwe to manage forex restrictions. "There are more people that require forex so we have to share. We are getting good support; where we need more forex, they come to the party and when they need more we also come to the party," he said in an interview.
Zimplats did not specifically need forex for its own payments, but for the support of "our suppliers who require forex to service their equipment and to import" spares and other implements. "In terms of Zimplats we are up to date with our foreign payments," he said.
Inability to access foreign currency exposes mining companies to""inflationary pressures in the procurement of consumables from domestic suppliers," said another mining executive.