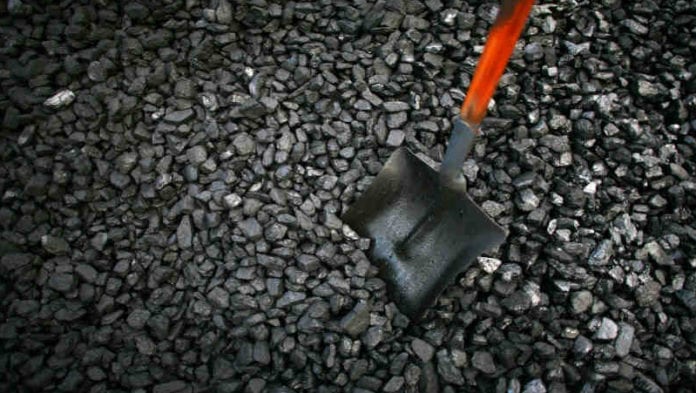 A LOBBY group that objected to the original version of MC Mining's Makhado coal project has also objected to an amended version of the venture which was recently approved by the Limpopo Department of Economic Development, Environment and Tourism.
In terms of South African legislation, the amended Makhado project has been suspended whilst the appeal launched by the interest group is heard, said MC Mining in a statement. "The appeal results in the suspension of the amendment authorisation and the company will follow due process to have the appeal dismissed," it added.
In its 2018 financial year, ended June 30, MC Mining re-scoped Makhado such that it has a smaller productive output but a significant reduction in capital expenditure to $80m without it compromising the overall footprint of the mineral resource. Makhado is located in South Africa's Limpopo province, one of the country's poorest regions.