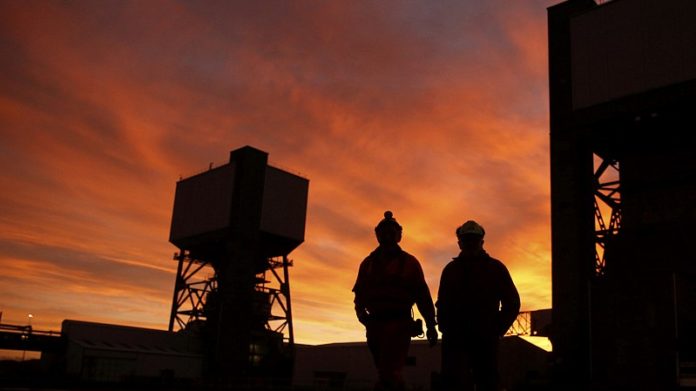 THE National Union of Mineworkers (NUM) and the Association of Mineworkers & Construction Union (AMCU) have been granted certificates of non-resolution by the Commission for Conciliation, Mediation and Arbitration (CCMA).
The certificates relate to gold industry wage negotiations which are taking place under the auspices of the CCMA and relate to discussions with Sibanye-Stillwater (AMCU and NUM) and Harmony Gold (AMCU). There has been progress however, said the Minerals Council.
"It is disappointing that all the parties have not been able to find each other yet," said Motsamai Motlhamme, who is leading the talks for the Minerals Council. "However, we remain hopeful that the parties will continue to work towards reaching an agreement in the best interests of the companies and employees," he said.
Further discussions between Sibanye-Stillwater and unions will continue. Harmony will meet with the NUM, UASA and Solidarity during the course of next week, said the Minerals Council. "Village Main Reef and representative unions have agreed to continue their engagement on Thursday, 4 October," it said.