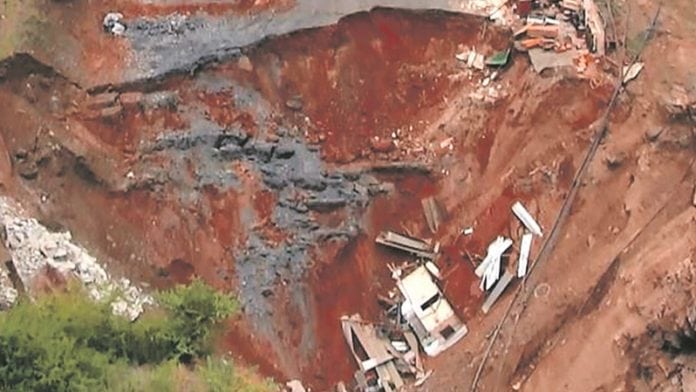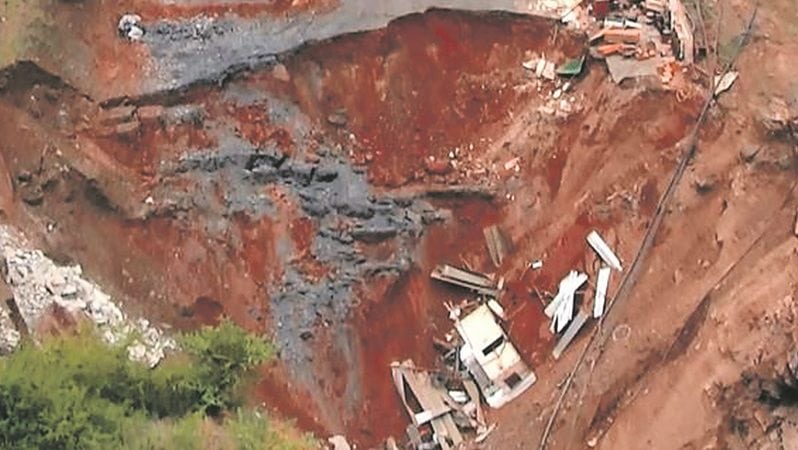 THE company aiming to takeover the Lily mine where a tragic accident claimed the lives of three miners after a pillar collapse in 2016 has started legal proceedings to have the mine's business rescue practitioner (BRP) removed.
Siyakhula Sonke Empowerment Corporation (SSC) said in a statement today that a memorandum of understanding (MoU) signed with Rob Devereux to stand down had not been acted upon. Devereux was appointed BRP of Vantage Goldfields which owns the Barbrook mines, including Lily, in Mpumalanga province, almost three years ago.
"This should have happened last week," said Fred Arendse, who co-founded SSC, of the BRP's resignation. "We have tried our triple best to be reasonable, but we have had no communication from the BRP. It's not personal, but we have important things to do in order to resume mining at Barbrook; we're getting nowhere".
SSC said it had instructed its attorney it had "sufficient grounds" to bring an application to request the court to remove the BRP.
"If the BRP played a constructive role with us, assisted us, provided proper leadership and instead of being inaccessible and uncommitted, we could have made much more progress to date," said Arendse. "Since our involvement and my recent appointment as a Vantage director, we have uncovered many issues," he said.
"The BRP's secret dealings were not done in the best interest of the company and has had a detrimental effect on all of us, especially the ex-employees and communities."
SSC had invested R23m in Vantage Goldfields to date which included fees collected by the BRP. Devereux argued that his fees were prescribed by the Companies Act and had been approved by the board and creditors. He added he had incurred costs of a "… professional nature", including legal costs. Arendse said SSC planned to have these costs recovered.
SSC said in September that it planned to spend up to R250m resuscitating gold mining in the region, as well as expand production. A R190m loan has been raised with the Industrial Development Corporation.
If all goes well, however, the two mines will be producing 50,000 ounces of gold a year whereas Vantage was producing 37,000 to 40,000 oz annually. The operations, long mined by the majors in the past, also have potential to extend their lives 10 to 15 years.