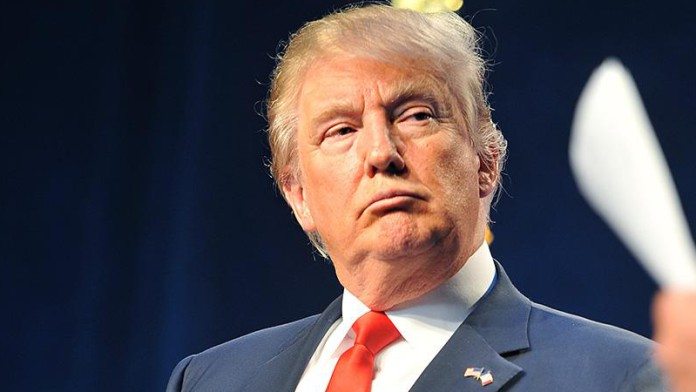 THE gold price continued its new year rally bursting through the $1,300 per ounce level in a typical demonstration of the safe haven characteristics the metal offers investors.
"This rally in gold is based on investors increasingly realising that gold is 'safe money'," Rainer Michael Preiss, an executive director at Taurus Wealth Advisors, told Bloomberg News before prices broke $1,300/oz. A potential downturn in the global economy, possible central bank policy mistakes, and rising US debt burden were among factors identified by Preiss as sending investors to gold.
The rally past $1,300/oz is considered an important psychological hurdle that could spur additional buying, said George Gero at RBC Wealth Management. "The market has major worries about the economy, the stock market and political events" including Brexit, Gero told the newswire service.
"If investors keep looking for havens, the price could reach $1,350," he said.
Johannesburg-listed gold shares were relatively unaffected by the improvement in the dollar gold price over the short term, but have shown significant gains over the last six months and 30 days. Shares in AngloGold Ashanti were 1.11% weaker in Johannesburg today but had nearly doubled in value in the last six months.
Gold Fields was 0.71% higher, but has shown similar gains to AngloGold Ashanti over the past six months and on a 30-day basis.
Harmony Gold, the only company left in Johannesburg with most of its overall production in South Africa hasn't shown the same improvements on a six month basis, but was up 27% since early December reflecting the move to gold. Sibanye-Stillwater which derives more of its revenue from platinum group metals than gold currently, is 22% higher since December.
The rand-dollar exchange rate, which most heavily informs Harmony Gold's top line next to the dollar gold price, was 1.25% stronger in the past 24 hours.