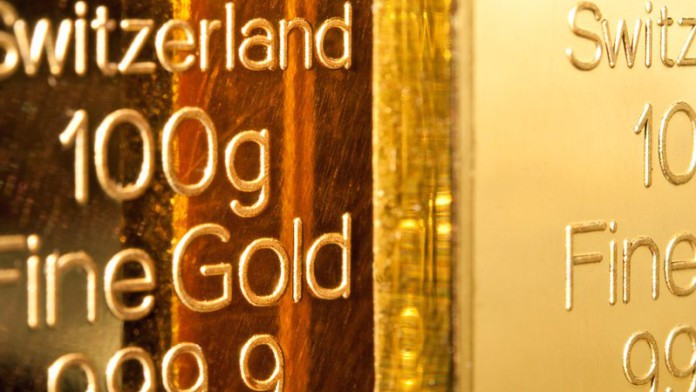 WEST African Resources said annual production from its proposed Sanbrado Gold Project in Burkina Faso would be some 217,000 ounces over the first five years – higher than in previous estimates – with output in the first full year of some 301,000 oz.
This followed completion of an optimisation study in which the project's M1 South underground mine life was extended to six-and-a-half years. Annual production over the current 10-year life of mine of the entire project was 153,000 oz, it said.
The higher production over the first half of the mine's enlarged life would means a reduction in post-tax pay-back to 14-months assuming pre-production capital of $186m. All in sustaining costs would be $563/oz over the first five years and $633/oz over the life.
On April 4, the company said it had drawn down $75m of a $200m facility provided by Taurus Funds Management, an Australian financier which has previously invested in Asanko Gold in Ghana and Base Resources, a mineral sands firm operating in Kenya and building a project in Madagascar.
The Sanbrado prospect, located 90km east-southeast of Ouagadougou, also had probable ore reserve increased to 1.7 million oz from 1.57 million oz in early April.