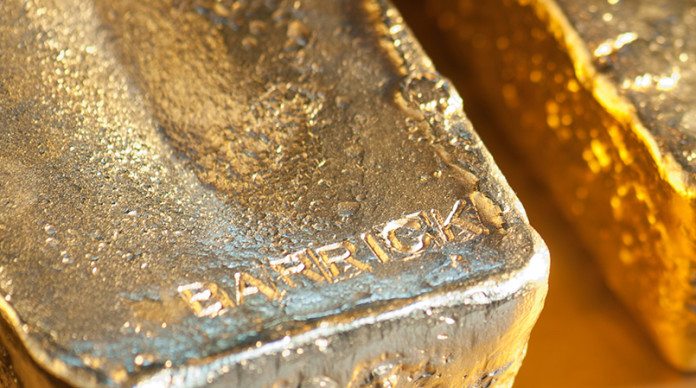 BARRICK Gold was working with advisors to find a buyer for its 83% stake in the Massawa gold project in West Africa's Senegal, said Bloomberg News citing people familiar with the matter.
In terms of a feasibility study conducted by Randgold Resources, prior to its takeover by Barrick Gold, Massawa has a gold reserve totalling 2.4 million ounces at an average grade of 4.2 grams per ton. The project, which was about 700 kilometres south-east of of Dakar, would need pre-production and construction capital of $430m to build.
The asset could be sold for $500m, said Bloomberg News. Barrick aimed to kick off a formal sale process shortly for part or all of its stake, sources told the newswire service.
Barrick is targeting $1.5bn in asset sales through 2020 following the company's $5.4bn takeover of Randgold completed in January.
The gold mining industry is consolidating quickly, and the biggest producers have been selling off smaller, unwanted assets as they merge, said Bloomberg News.
Acquisitions of gold miners are up nearly sixfold over the last 12 months to about $27bn, according to data compiled by Bloomberg. No final decisions have been made, and there's no certainty the deliberations will lead to a sale of the Massawa project.