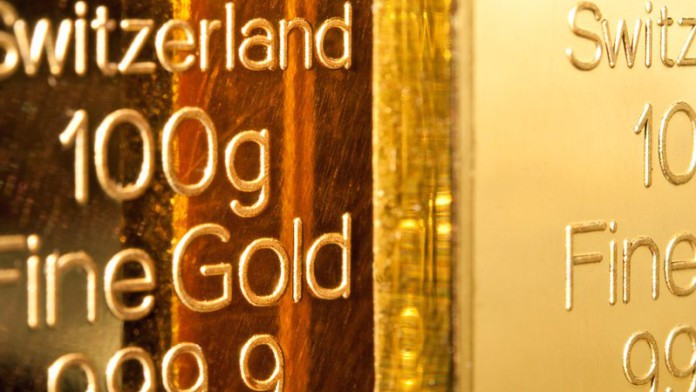 AVESORO Resources, a gold miner operating in Burkina Faso and Liberia, said it hoped to make significant in-roads into a previously estimated capital shortfall of between $25m and $30m by dint of the improved dollar gold price and a new mining contract.
In terms of the new contract, which was signed with Orkun Group at its Youga gold mine in Burkina Faso, the contractor will take responsibility for funding the mining fleet. This will reduce Avesoro's 2019 capital bill by $4m. The company is hoping to transfer capital costs in a similar mining contract for its New Liberty mine in Liberia.
Capital expenditure for the year is projected to be $45m, according to the firm's first quarter announcement in April.
The improvement in the dollar gold price, if maintained, would also see Avesoro generate additional cash flow reducing the short fall by $10m to $15m. The company is assuming the gold price averages $1,400/oz for the quarter. Bullion is currently trading at $1,411/oz.
Avesoro said that the company's special committee was "… exploring options" to remove the 2019 funding shortfall gap and "address the current general working capital needs of the business". This followed a reduction in the company's annual production guidance by 30,000 ounces on June 10 which it said was owing to "operational challenges".
Avesoro had said in April that 2019 production guidance of between 210,000 and 230,000 oz would be maintained despite under-performing during the first quarter of the year.