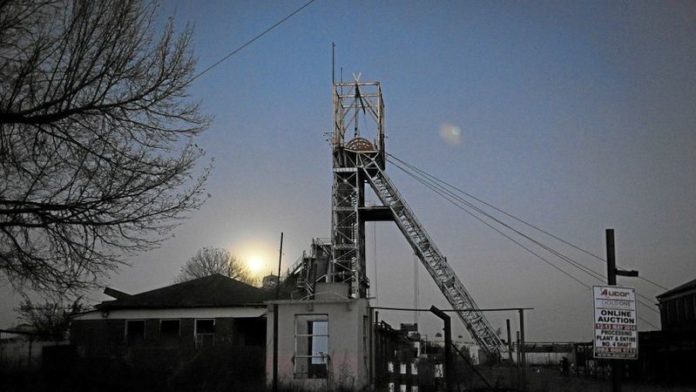 KHULUBUSE Zuma, nephew of former South African president, Jacob Zuma, is due back in court today on charges of causing environmental damage at Grootvlei, a mine Zuma owned through company, Aurora Empowerment Systems.
Aurora's ex-managing director Zondwa Mandela, late president Nelson Mandela's grandson, and former executive directors Thulani Ngubane and Raja Zainal Alam Shah also stand as co-accused for the misdemeanours. The case, which is being heard in the Springs Regional Court, was postponed in May, said Fin24, an online website.
In January, Zuma was provisionally sequestrated after failing to pay the liquidators of Grootvlei in relation to the failed Aurora.
Gideon du Plessis, general secretary of trade federation Solidarity, told BusinessLive in January that Zuma was unlikely to come up with the money considering that he has been unable to pay R13m outstanding from a repayment agreement he made with the liquidators in 2016. As well as that agreement, Zuma is liable for R1.4bn.
The Organisation Against Tax Abuse (Outa), wants the directors of Aurora to face the music for allegedly contravening environmental regulations which it says led to the pollution of nearby water sources due to acid mine drainage, said Fin24.
"Amongst a number of other charges, the directors are also charged with the unlawful use of water, failing to comply with the conditions attached the water-use license issued by the Department of  Water and Sanitation as well as failing to comply with a compliance notice," Outa said in May.
The Pretoria High Court in June 2015 found the Aurora directors guilty in their personal capacity and liable for R1.7bn in damages. It also found the company had lied about its finances and its experience in mining.