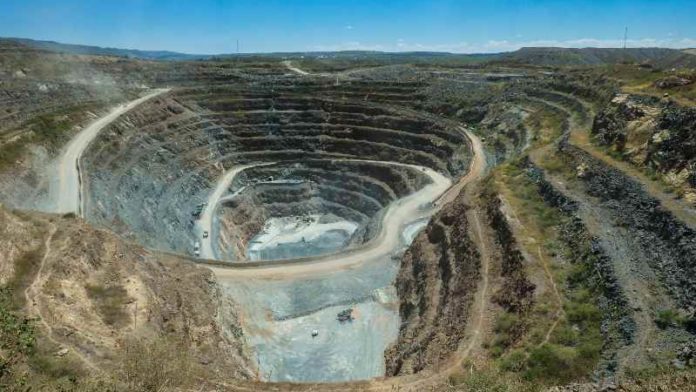 THE Government of Tanzania (GoT) has lifted a ban on gold exports from UK-listed firm Acacia Mining's only fully operational mine, North Mara, but it has requested a feasibility report and mine plan the details of which must be submitted by August 16.
Acacia Mining said in a statement today that the country's Mining Commission believed "certain provisions" of the 2010 mining regulations had been violated hence the demand for the additional information.
This raises the prospect the GoT could apply new imposts on North Mara at a later stage even though it has lifted the gold export ban.
Acacia Mining is currently the subject of a takeover proposal by its largest shareholder, Barrick Gold. The Toronto firm owns 63.9% of Acacia. On July 19, Barrick improved its offer for Acacia after factoring in Acacia's exploration properties and administrative and general savings the transaction would create.
The improvement in the offer – which values Acacia at £951m or 232 pence per share – is likely to pass muster with the UK firm's shareholders who were largely resistant to Barrick's previous offer. It was during this period between the old and improved Barrick bid that the GoT imposed its export ban on North Mara.
Trading conditions for Acacia have been constrained for more than two years after the GoT banned gold-in-concentrate exports from the firm's Bulyanhulu and Buzwagi mines. Whilst the impact of this ban was damaging to Acacia, the company nonetheless weathered the storm and emerged profitable again in the current financial year.
The ban on North Mara, however, would cripple Acacia financially. The mine is also facing imposts related to alleged environmental incursions.
Acacia said that it would provide a further update "in due course as appropriate".