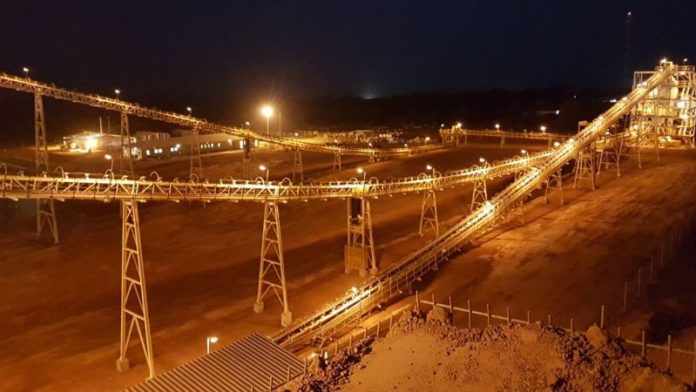 HUMMINGBIRD Resources said the focus for the remainder of its 2019 financial year was to drive down costs, an endeavour that would be assisted with the commissioning of a second ball mill at its Yanfolila gold mine in Mali.
The mine had a difficult first quarter in which all-in sustaining costs (AISC) came in at $1,297 per ounce. The second quarter's AISC was much better at beneath $1,000/oz, but the company still booked a $5.8m pre-tax loss for the interim period. Yanfolila is Hummingbird's only operating asset.
"The successful construction of the second ball mill and the additional throughput means we can anticipate lowering costs per ounce and increasing production through the remainder of the year," said Daniel Betts, CEO of Hummingbird Resources. He added that the improvement in the dollar gold price had provided some additional impetus to its Dugbe project in Liberia.
Production for the current year was maintained at between 110,000 to 125,000 oz which would represent a significant improvement on the previous year's performance which fell below initial guidance. The outlook for the 2020 financial year is 130,000 oz.
Betts is on record as saying the company recognised the risks inherent in its single asset status and was prepared to enter into merger and acquisition activity in order to diversify its asset base.
Last year, heavy rains in Mali led to floods which washed away a nearby mine bridge and led to the partial collapse of a mine wall – the reason for its undershoot on production guidance.