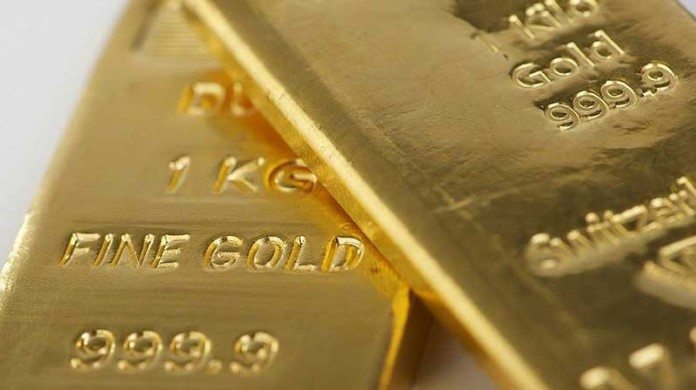 AN armed gang which stole an estimated 17kg of gold from the premises of DRDGold's Ergo operations east of Johannesburg fatally wounded the firm's chief security officer, the firm announced today.
"We are outraged by this callous and cowardly attack and will give our full support to the South African Police Service to ensure that these criminals, and the people they work for, are brought to justice," said Niël Pretorius, CEO of DRDGold.
The gang gained entry to the firm's ERGO plant on the evening of October 21 (Monday). Coetzee was killed during an exchange of gun fire. DRDGOLD's board of directors extended their "deepest condolences" to Coetzee's family, colleagues and friends.
The gang escaped with a quantity of calcine concentrate, estimated to contain up to 17kg of gold, the company said.
Metal theft is endemic in South Africa's gold industry.
In April last year, Harmony Gold said an ambush of employees at its Kalgold mine in the North West province resulted in the theft of about eight kilograms of gold.
The Minerals Council estimated that gold theft was resulting the loss of tens of millions in rands of lost revenue.
Protecting mines from armed gangs and syndicates specialising in gold theft is an expensive business. In February 2018, Sibanye-Stillwater said it had made in-roads into stamping out illegal mining at its South African gold mines after spending R300m on technology that screens entry points to the operations
The company had arrested nearly 1,400 illegal miners at its South African gold shafts last year. It spent R300m in 2017 and will spend another R300m last year on "… access and biometric controls at the entry points to its gold mines," it told Reuters.