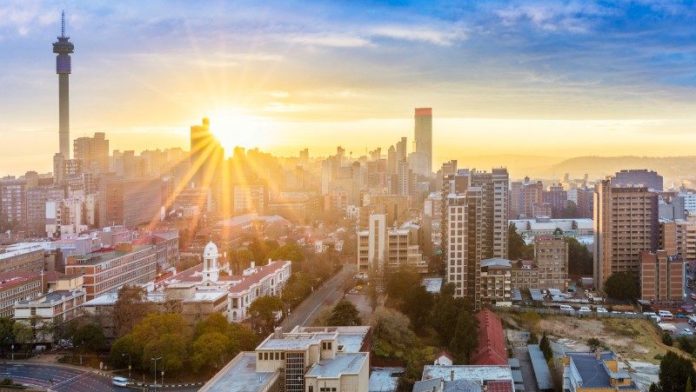 THE vastly improved fortunes of South Africa's platinum group metal (PGM) sector is largely well known. According to a report by Citi, there are no companies in the sector producing negative cash flow. In 2017, 60% of the sector was losing cash.
Less acknowledged, however, is the benefit Anglo American draws from its 78%-owned subsidiary, Anglo American Platinum (Amplats), South Africa's premier PGM producer. At least, that's how it would appear.
That now is changing. RBC Capital Markets said in a report earlier this month that Amplats, coupled with the improvement in another listed subsidiary, Kumba Iron Ore, had relegated talk of the Anglo American 'South African discount' to the status of non-issue.
The common cry in the past was whether it might be better for Anglo to spin its South African assets off into a separately-listed vehicle, or sell them as once contemplated by current CEO, Mark Cutifani, during the market down turn between 2013 and 2016.
Not now, however.
"In general, we think the current structure, although not ideal, is probably not worth the hassle and disruption of a break-up and provides more important diversification and cash flow benefits," said Tyler Broda and Marina Calero, analysts for the bank.
Moreover the improvement in PGM prices had not been sufficiently "read-through" to Anglo shares. Third quarter production numbers published today have reinforced the view that Anglo remains a stock somewhat short of full appreciation.
"Anglo is our top pick amongst the major diversifieds on account of meaningful growth over the next few years and PGM exposure being a positive differentiator," said HSBC in a report, although the bank trimmed its target price on Anglo to 2,375 pence/share.