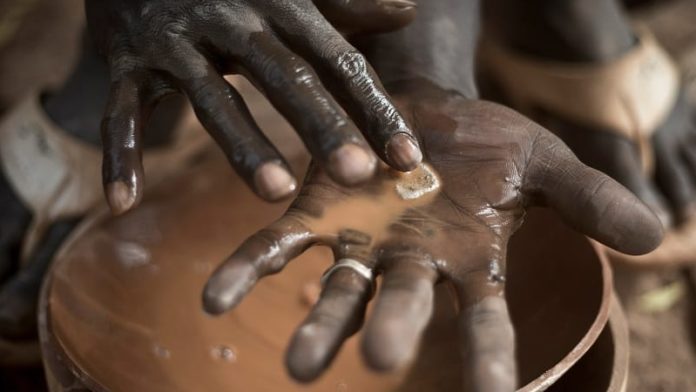 ARTISANAL gold mining operations in West Africa's Sahei zone is helping finance Islamist militant groups, said Bloomberg News citing a report by the International Crisis Group.
"The main jihadist groups in the Sahel benefit financially from gold extraction – an activity that they consider lawful – in their areas of influence," the Brussels-based advocacy group said in a report. "They do so in ways that vary from region to region."
Armed groups with links to al-Qaeda and the Islamic State have claimed hundreds of lethal attacks in West Africa, said Bloomberg News.
According to France24, a publication, the Burkina Faso army killed 32 terrorists in two sweeps in the north of the country – action that came days after "dozens" were killed in a convoy transporting employees to a gold mine operated by a Canadian company.
Bloomberg News said that insurgency in northern Mali in 2012 coincided the discovery of gold resources that ran the breadth of the Sahara desert from Mauritania to Sudan. More than two million people are thought to be directly involved in small scale mining in Mali, Burkina Faso and Niger, said International Crisis Group.
Sahelian states should take steps to regulate and secure the sites, the Crisis Group said. Gold also contributes to the growth of international money-laundering networks.
Reuters reported in April that billions of dollars' worth of gold is being smuggled out of Africa every year through the United Arab Emirates in the Middle East. Much of the gold was not recorded in the exports of African states, the newswire said.
Customs data shows that the UAE imported $15.1bn worth of gold from Africa in 2016, more than any other country and up from $1.3bn in 2006, said Reuters. The total weight was 446 tonnes, in varying degrees of purity – up from 67 tons in 2006.