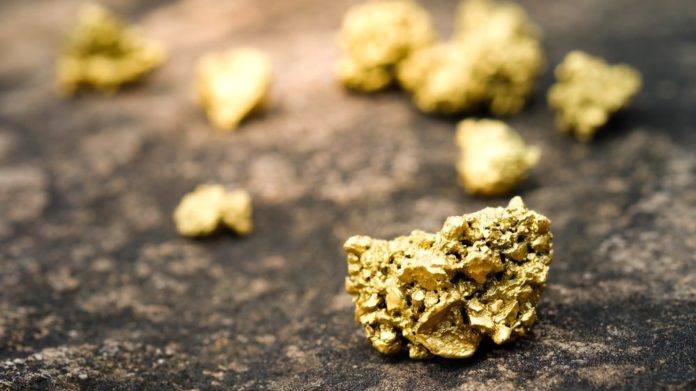 ANGLOGOLD Ashanti has concluded the purchase of shares it didn't already own in Corvus Gold for $370m.
The bid for the shares in Corvus Gold, an exploration company with activities focused on the Nevada gold district in the US, was first announced in July.
The offer price represents a premium of approximately 26% to the closing price of Corvus common shares on the Toronto Stock Exchange on 12 July 2021. Shares were bought for C$4.10 per common share in cash, the company said.
AngloGold has a 19.5% stake in Corvus Gold which owns North Bullfrog, Mother Lode, and other exploration assets located in southern Nevada's Beatty District. These prospects are near AngloGold Ashanti's Silicon, Transvaal and Rhyolite prospects in that region.
"This transaction delivers a compelling, district-wide consolidation in Nevada, which allows for the Beatty District to become a potential Tier 1 asset for AngloGold Ashanti," said AngloGold Ashanti CEO, Alberto Calderon.
First production from North America for AngloGold Ashanti would be in three to four years "… further improving the overall geographic balance of our portfolio," he said.
"Placing these assets under single ownership will allow for significantly reduced capital intensity to develop the district with a phased and modular approach, providing for a meaningful, low-cost production base in the medium and longer term," he added.
In addition to operational synergies, the takeover of Corvus would enable AngloGold to streamline regulatory processes with Nevada's federal, state and local authorities and shareholders, the Johannesburg-headquartered company said previously.