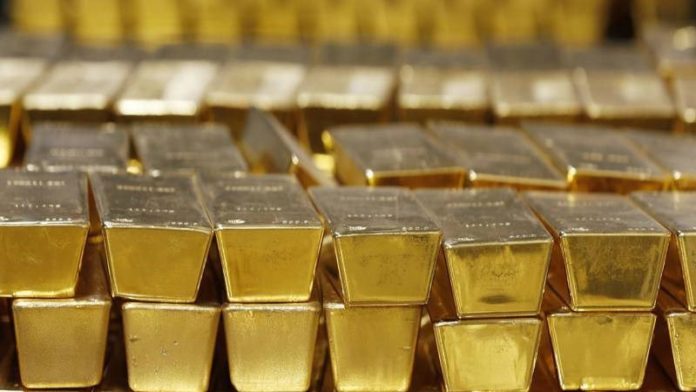 CENTAMIN had targeted full year production of about 415,000 ounces of gold, the mid-point of its 400,000 to 430,000 oz guidance for the 12 months ended December.
This is following a solid third quarter in which production totalled 103,546 ounces – slightly below consensus of 107,000 oz – and taking year to date output to 307,821 oz.
Centamin mines the Sukari deposit situated in Egypt. It also has exploration properties in Egypt (recently awarded) and Côte d'Ivoire.
All in sustaining costs (AISC) totalled $1,266/oz for the quarter putting the company on track for the lower end of AISC for the year at $1,150 to $1,250 per oz sold.
"This quarter marked another period of solid operational delivery," said Martin Horgan, CEO of Centamin in a statement. "We entered the final quarter in a good position and remain firmly on track to meet our stated guidance for 2021," he said.
The company recorded adjusted free cash flow of $6.9m, ahead of budget and reflecting a stronger gold price partially offset by increased mining costs. Centamin ended as of September 30 with cash and liquid assets of $256.1m after paying out the interim dividend of $46.1m.
Centamin is due to publish an updated reserve and resource statement for Sukari following an optimisation programme on December 1.
Currently, Sukari has a 12-year life of mine with a proven and probable gold reserve content of five million ounces as of December 31. This compares to seven million ounces 18 months previously.