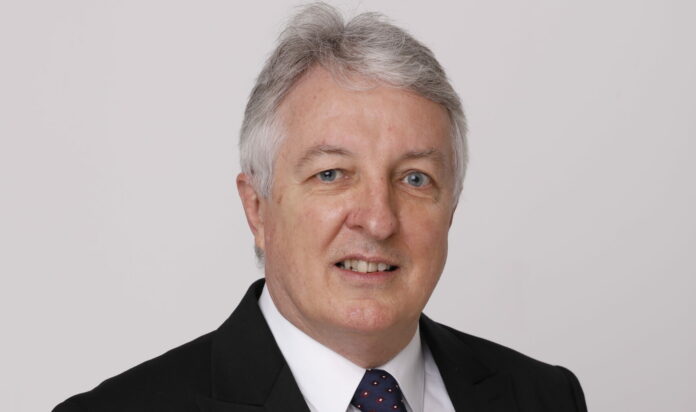 CONSOLIDATION and consistency are the goals for Resolute's CEO Terry Holohan this year after taking over the helm of West Africa's serial under-achiever 10 months ago.
Resolute has now reported five consecutive quarters of incrementally better performance. The market will need to see six to eight quarters of improvement before it is convinced. "A turnaround normally takes about two years, and we are eighteen months into it," Holohan told analysts at a presentation on the sidelines of Mining Indaba 2023.
Resolute's main asset is the Syama gold mine in Mali, which was once owned by Randgold Resources. Randgold put it on care and maintenance in 2002, owing to its difficult metallurgy, and sold it to Resolute two years later. In its 2020 annual report, Resolute's leadership admitted that it needed "urgent focus" to deliver consistent operational performance at Syama.
Syama extracts about 60,000 ounces per quarter from oxide and sulphide ore while Mako in Senegal adds another 30,000 to 34,000 oz/quarter.
Holohan, a metallurgist, was appointed COO of Resolute in May 2021 and CEO in April 2022. One of his first moves was a shutdown of the Syama sulphide circuit in the first quarter of 2022 to improve stability and throughput of the crusher and roaster. On an annualised basis, the roasting is producing 2.4 million tons (Mt) a year and management believes it can improve further to 3.4Mt annually by the end of 2023. Processing grade has picked up from just under 2.5g/t pre-shutdown to around 2.8g/t.
Resolute exceeded production guidance for 2022 at 353,069 oz compared with guidance of 345,000 oz (and an actual 319,300 oz in 2021). Holohan is guiding for 350,000 oz in 2023, partly because Mako is now moving into a lower-grade section.
Costs surged during the turnaround, and at $1,498/oz were above guidance of $1,425/oz. Getting those costs under control will be a focus area this year, including imparting a cost-conscious mindset in the workforce. Resolute has hedged about 45% of production at an average of $1,900/oz, so it has some resilience against a weakening gold price.
Financially, the picture has also stabilised.
Resolute recently held an equity capital raising of $105m, which was oversubscribed. It has resulted in over 50% of the shares being held by top institutional investors, which alters the previous reliance on largely retail shareholders. This capital raise has enabled Resolute to pay down debt, with the revolving credit facility now at zero. But the shares remain a disappointment. At A$0.26, they are 73% lower than five years ago.
While the focus is on getting Syama right, exploration at Syama North has been promising. Latest drilling results have boosted the Syama North resource and grade by 58%, which could make it possible to open a new pit adjacent to the current Syama processing complex. Holohan said there are no plans to resort to shareholders for more funding for expansion. Syama North will be a low capex project funded from free cash flow.
The political upheavals in Mali in recent years may be making investors nervous. Mali is currently run by a military junta and is threatened, as elsewhere in West Africa, by an incursion of militant jihadists from the north.
However, Syama is in the south of the country and there has been no militant activity within 150kms of its borders, Holohan said. The government, which understands it earns most of its revenues from mining, is supportive.